GEAPS Announces New Executive Director
GEAPS Announces New Executive Director
Previous director Steve Records left GEAPS in March.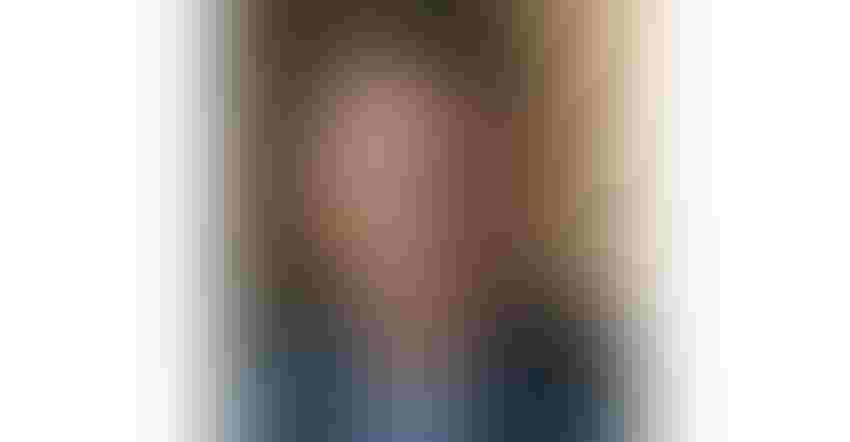 Caupert comes to GEAPS from National Corn to Ethanol Research Center, where he served as executive director.
Image courtesy of GEAPS
Grain Elevator and Processing Society (GEAPS) has appointed John Caupert as executive director. Caupert, who has more than three decades experience in agribusiness, succeeds Steve Records, who was with GEAPS from late 2019 through March 31, 2023.
From March, GEAPS Operations Director Julia Kloehn served as Interim Executive Director. Glen Gudino, president of GEAPS Media Group (GMG), has been leading the GMG team in Illinois. 
Caupert comes to GEAPS from National Corn to Ethanol Research Center (NCERC) where he served as executive director. Under his leadership, NCERC became a shining example of a public private partnership. During Caupert's 17-year tenure at NCERC, he directed the pathway to commercialization of more than 80 technologies. His efforts took NCERC from being a publicly funded research center to one which is now self-sustained through private sector contractual research and grants.   
GEAPS President Chuck Kunisch said Caupert's knowledge, experience and education in the grain elevator and processing industry fits perfectly with what the board was looking for when hiring for this role.
 "His experience of running a nonprofit organization will put him in the GEAPS' executive director pilot seat on day one," Kunisch said. "He also has experience working with commodity organizations, which will bring GEAPS closer to working with the producers who partner with GEAPS in helping to feed and fuel the world." 
Caupert said he is both honored and humbled to be selected to lead GEAPS, which he described as an organization which has paved the way for thousands of people and companies in both the grain elevator and processing industries.  
"GEAPS is a member driven organization, a resource for its members, which means, GEAPS is about people," he said. "I look forward to getting to know the heart and soul of GEAPS, its members. More than 3,000 strong, GEAPS members represent all areas of the grain industry. By respecting our traditions while also keeping an eye on the future, I have faith together, we will go far." 
"John brings some international experience to go along with his expertise in the processing industry and executive director experience," said Chris Blair, GEAPS Board chair. "This has been a long process, one that I believe has been well worth the time invested. John will fit right in with the GEAPS family and the grain industry and will work with the industry, members and staff to carry out GEAPS' mission and vision." 
Caupert will join GEAPS on December 11, in the midst of preparation for GEAPS Exchange next February in Kansas City, MO, and GEAPS' Leadership Conference next May in Fort Worth, TX. Both events will be perfect opportunities to meet the new leader.
Sign up for the Powder & Bulk Solids Weekly newsletter.
You May Also Like
---