From Waste to Wealth: Fruit Stones as Valuable Byproducts
From Waste to Wealth: Fruit Stones as Valuable Byproducts
Used in a variety of industries, the stones can be formed into powders or granules for many uses.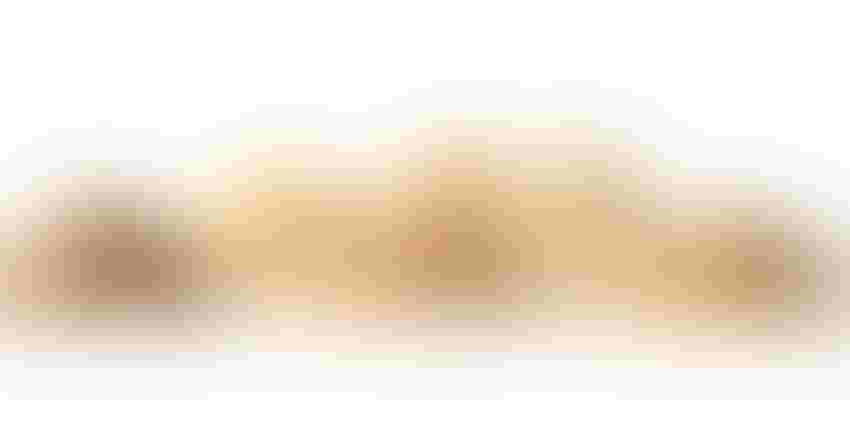 Here are 6 micron ranges of olive stone product, from the stones to granule to very fine powder.
Image courtesy of BioPowder
BioPowder is a producer and supplier of high-grade powders and bio-based abrasives made from the stones of fruit and shells of nuts that are derived from food processing side streams (and not crops).
The brand was launched in 2017 by a small international team with decades of experience in the biomass processing industry.
Kathrin Schilling, managing director, owner, and co-founder of BioPowder, fell into olive processing when she attended school in Spain.
One would expect Schilling to have a chemistry or technical background, but she actually studied economy and international law.
"I studied in Spain 20 years ago, where I got my first degree. And that is when I got in contact with olive oil mills, because I had a few friends in school whose families owned olive oil mills in Andalusia in the south of Spain. And that's when I first heard about the byproducts. And I was much more fascinated about the byproducts than the oil itself," she said.
Schilling created Biopower with a co-founder and production team in the south of Spain in 2016. "This was a project born out of many years, after my co-founder and I spent 15, 20 years in the business of biomass, alternative biomass — non-wood biomass," she explained.


Olive Production
In the south of Spain, people upcycle the residues from the olive oil production because it is an extremely important industry in some areas of Spain. For some people, it is the only source of income. Schilling says the region produces around 400,000 metric tons per season of crushed olive stones. So that is the byproduct of the olive oil mills.
"In the past we used to collect and dry, and sometimes treat these olive stones, and essentially sell them as biofuels and industrial raw materials, for example, for charcoal and any kind of combustible products," said Schilling.
Over time, she said, they realized the market (as did they) had a strong desire to boost the value proposition of the olive stones to find new innovative ways for upcycling the byproducts.
And they set up their mill to make high quality, sometimes customized, powders and granules in nearly any possible grain size range.
Olive stones (pits) — in addition to peach stones, apricot stones, avocado stones, almond shells, pistachio shells, argan shells, and walnut shells — offer many advantages to industries including food and beverage, personal care, construction, and energy.
Schilling says that peach stones are popular in Latin America and that pistachio shells are coming on-trend as well.
These bio-additives are sustainable and effective alternatives to conventional fillers/composites in construction, as well as to commonly used microplastics for personal care products.
Though the company uses almost anything they can get as byproducts, olive stone is the specialty at BioPowder because it's available in such massive volumes and because it offers a very unique set of physical, chemical, and mechanical properties.
"We also process the argan shell. This product is made in Morocco by cooperatives fully owned by women — beautiful project, beautiful ecosystem. And we collect the shells and clean them, dry them, make sure they are of superior quality, and export them to Spain, where we make very refined cosmetic powders from the shells," Schilling explained.


Equipment
Mills and separators are used to process the stones and shells, yet the technology is not comparable to what a wheat flour manufacturer would use due to the hardness of the fruit stones and nut shells.
"We need to control the breaking behavior of these raw materials in the mills so that we get a relatively homogeneous particle in the end that we can get an idea as clear as possible of the granular metric curve, which is the grain size distribution," Schilling explained.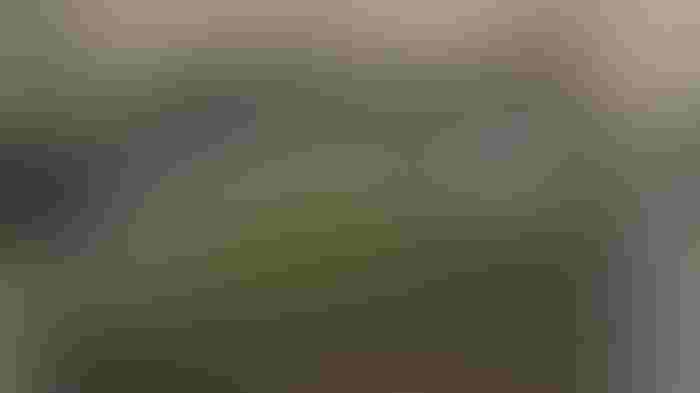 Olives are separated, milled and ground for olive stone granules and powders.
BioPowder continues to venture into new applications. When it first launched, Schilling said the company supplied a large percentage of their produce to the cosmetics industry because it's been the most obvious field of applications because there's still so much microplastics (added polymer powders) being added to it.
Applications
The products can be used where a synthetic additive — for example, a polymeric mineral or metal powder — is to be replaced by something fully natural, fully plant-based, and fully compostable.
For example, Schilling says, there are a lot of coating applications such as water-based and solvent-based paints, epoxy systems, acrylic polyester and abrasive coatings, adhesives as well as industrial polishing, media, blasting media, and interleaving agents.
In construction, construction materials, design applications, bio-based wallpapers, bio-based flooring, bio-based decorative coatings, specialty mortar ports are just some examples of applications for the fruit stone and nut shell powders.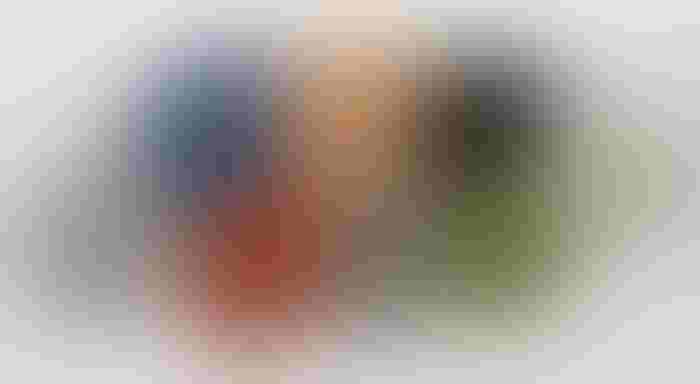 Biodegradable color particles seen here in the stone and shell powders.
There is also the broad area of composites or any sort of reinforced plastics, either from fossil or plant-based origin rubber products, as well as footwear compounds, like shoe soles because shoe soles are a major source of microplastic abrasion.
"Our company is centered around circularity," said Schilling. "It's the heart piece of what we do because first of all, our raw materials are circular, and we help material manufacturers or cosmetic manufacturers make fully compostable materials and consumer products. And we also encourage manufacturers to innovate and to make materials with minimal environmental impact."
Current customers are in the US, Europe, Asia, India, and more.
Visit BioPowder to find out more about these specialty powders and granules, and surface treated particles and the customization they offer.
Sign up for the Powder & Bulk Solids Weekly newsletter.
You May Also Like
---