France Wages War on Food Companies
France Wages War on Food Companies
France is the second country in just a month to accuse food companies of price hikes.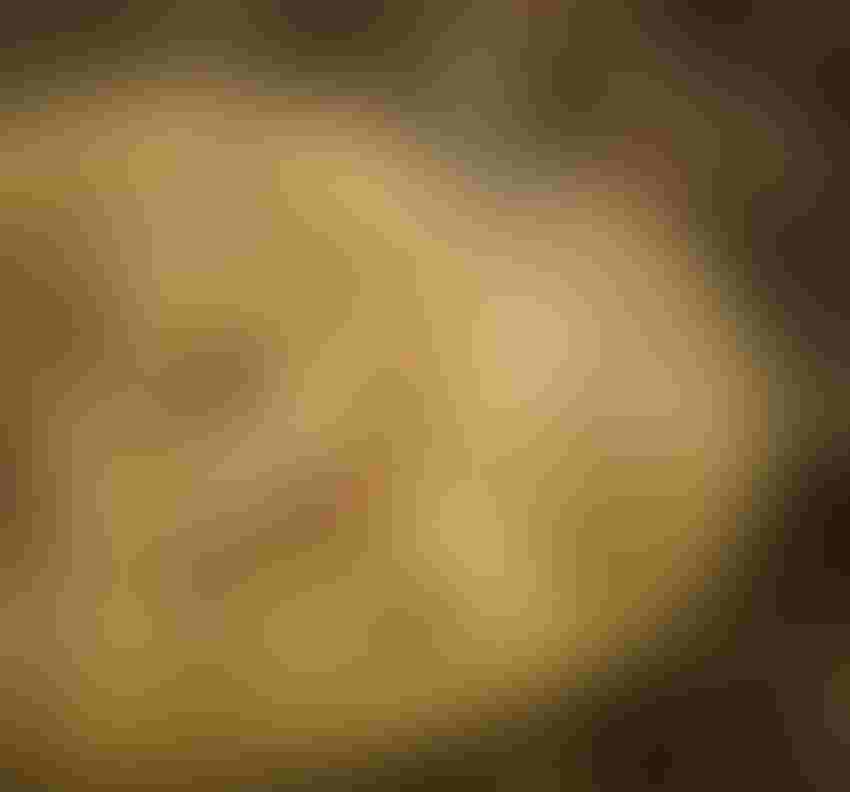 France should see prices of certain products go down as of July, said France Finance Minister Le Maire, after meeting with food industry representatives.
Image courtesy of RF Pictures / The Image Bank via Getty Images
France's Finance Minister Bruno Le Maire secured a pledge from 75 food companies, including Unilever, to cut prices on hundreds of products.
The companies, which together make 80% of what the French eat, could face financial sanctions if they don't follow through, Le Maire said.
The government is furious that supermarket prices have hit record levels in recent months even though raw material costs used by food producers have been declining.
France's finance minister has previously threatened to claw back what he described as "undue" profits from food companies with special taxes if they did not pass on their own lower costs to consumers already struggling with high energy bills.
"As soon as July, prices of certain products will go down," Le Maire told BFM TV on Friday, after meeting food industry representatives a day earlier.
"There will be checks and there will be sanctions for those who don't abide by the rules," he added.
Pasta, poultry, and vegetable oil are some of the products to see price cuts. Beef, pork and milk would not be affected by the move, the finance minister said.
While the pace of food price rises has been slowing across the euro zone, it is the main factor keeping inflation high. 
Just last month, Israel ordered 15 large food companies to disclose their financial statements on price hikes. Israeli Finance Minister Bezalel Smotrich also announced that a public committee will be established to dismantle monopolies and food giants.
Who will be next?
Sign up for the Powder & Bulk Solids Weekly newsletter.
You May Also Like
---