Food & Beverage Industry M&A
Food & Beverage Industry M&A
The first half of 2023 has ticked up for food and beverage company mergers and acquisitions.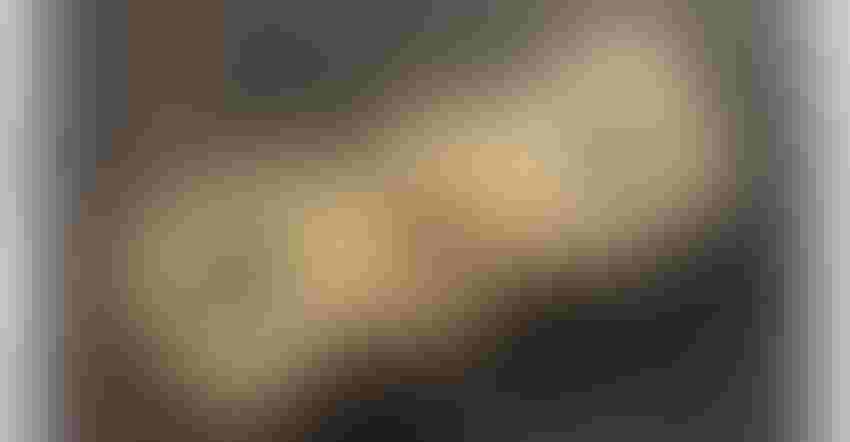 A recent report shows that mergers and acquisitions in the food and beverage industry increased in the first half of 2023 compared with H2 2022.
Image courtesy of Maks_Lab / iStock / Getty Images Plus
Baker Tilly US, a tax and assurance firm and member of Baker Tilly International Ltd., has released its Food and Beverage M&A Update for H1 2023.
The total number of mergers and acquisitions increased in the first half of 2023 compared with the second half of 2022. The aggregate closed deal value in the industry, however, decreased nearly 70% with the same comparison, according to the report. In fact, H1 2023 was the lowest semiannual period over the past five years in terms of aggregate closed deal value, at around $3.1 billion.
Year over year, the increase sits at an 11% increase, H1 2023 compared with H1 2022.
Deals during the first half of the year increased YOY from 2019 to 2021, peaking at161 in H1 2021. M&A activity slowed during H1 2022 with 116 closed transactions, and then an increase hit this half to 129 deals closed.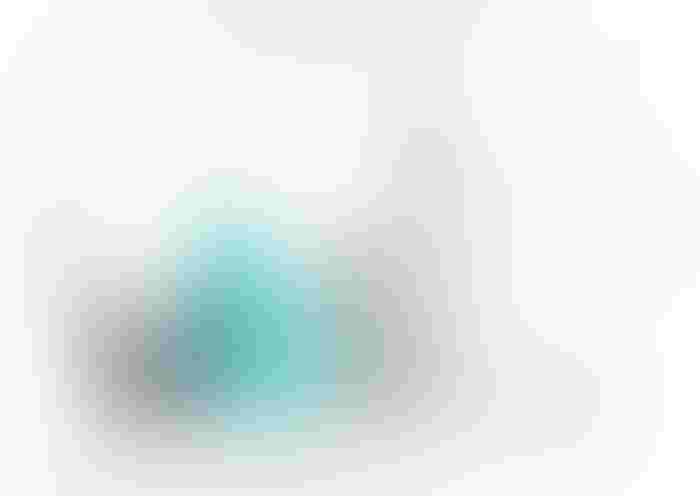 Middle Market
Middle market M&A transactions were consistent with the broader market, as aggregate closed deal value decreased at 30% in H1 2023 compared with H2 2022. Middle market is defined as transactions between $10 million and $200 million.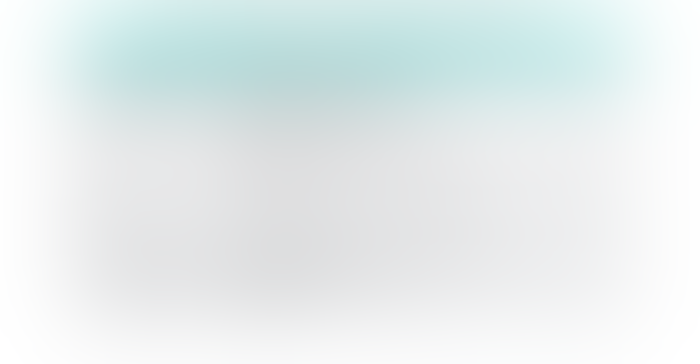 There were 129 transactions that closed in the first half of this year. That's an 11% increase over H2 2022.
As shown in the chart, branded packaged goods companies led the industry in M&A by 40.3% of the total deals closed in the first half of this year. Beverage came in second at 27.1%, snack at 17.8%, agribusiness at 7.8%, and natural/organic at 7.0%.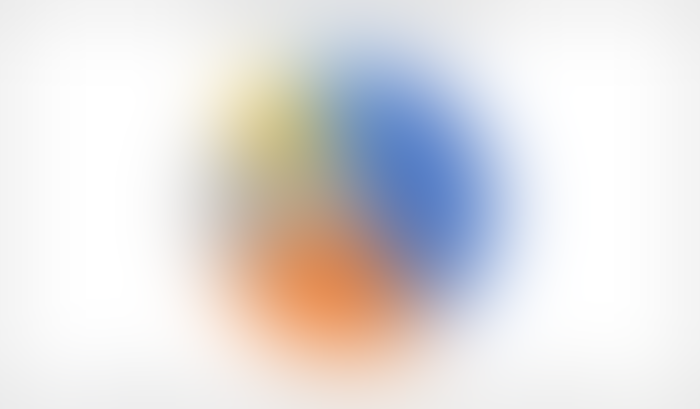 By buyer type, M&As from H1 2023 were by: strategic buyers (including companies mostly owned by private equity investors) 76%, 12.4% financial buyers, and 14.0% undisclosed buyers.


Major Mergers & Acquisitions in H1 2023
Here are just some of the big mergers / acquisitions for the first half of the year:
Flagstone Foods purchased Emerald Nuts from Campbell Soup Co.

Tyson Foods acquired Williams Sausage Co.

Post Holdings acquired J.M. Smucker pet brands.

Moringa Foods purchased Tofurkey and Moocho.

Unilever bought Yasso frozen dessert.

Chiquita Brands Intl. / Fresh Express purchased Dole Fresh Vegetable Division.

Natural Balance pet food acquired Canidae Corp.
Sign up for the Powder & Bulk Solids Weekly newsletter.
You May Also Like
---