Fire at Popcorn Plant Blazes a Second Time
Fire at Popcorn Plant Blazes a Second Time
A fire at Angie's Boomchickapop started again, two days after the first.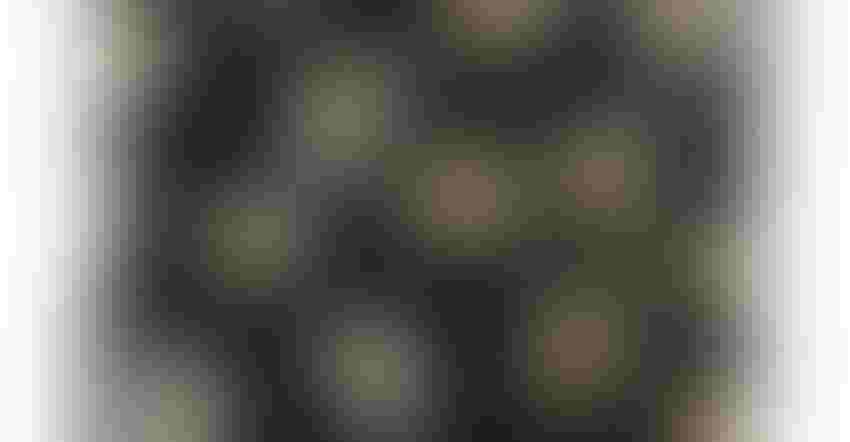 Angie's Boomchickapop has had two fires in just two days at the Mankato, MN plant.
Image courtesy of Paul Taylor / Stone via Getty Images
The first fire broke out at Angie's Boomchickapop pocorn plant on Monday evening in Mankato, MN, according to Southern Minnesota News.
The North Mankato Fire Department answered the call at 7 p.m. Firefighters arrived to find that workers had evacuated because of smoke in part of the production area. Crews extinguished the fire and ventilated the production area.
NMFD was on the scene for approximately an hour and a half.
A news release says partial production was reinstated later Monday evening.
There were no injuries.
A second fire broke out on Wednesday morning and the North Mankato Fire Department responded.
Emergency responders told Southern Minnesota News that a popcorn chute caught fire while transferring popcorn to a semi-truck trailer.
The trailer was moved away from the building into the parking lot and fire crews extinguished the fire.
Again, nobody was injured in yesterday's fire and there was no damage to the plant but it was still evacuated  ecause of smoke.
Boomchickapop is a popular popcorn brand with a variety of flavors that are all gluten-free, vegan, non-GMO, kosher, and with no high-fructose corn syrup or artificial preservatives. It's made with 100% whole grain.
The company sells ready-to-eat bagged popcorn along with microwaveable popcorn.
Sign up for the Powder & Bulk Solids Weekly newsletter.
You May Also Like
---