Fire at Cereal Plant Started in Hopper
Fire at Cereal Plant Started in Hopper
This is the second fire at the plant in just 3 months.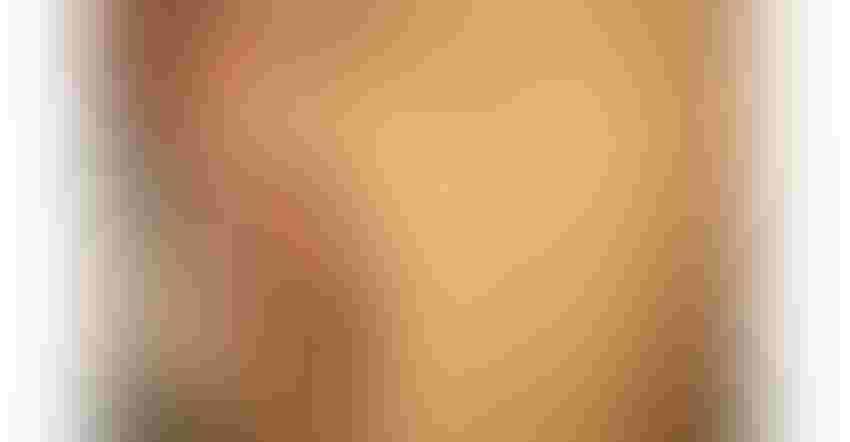 This fire is the second of the same origin for the cereal giant.
Image courtesy of Steve Satushek / The Image Bank via Getty Images
A fire broke out Tuesday at the Post cereal plant in Battle Creek, MI last Tuesday.
The small fire started in a cereal hopper on the third floor of the Post building around 6:30 p.m. on Sept. 26, Battle Creek Fire Department officials stated in a release.
Upon arriving, firefighters dismantled the small cereal hopper and quickly extinguished the fire.
Battle Creek firefighters did not provide an estimate of property damage caused by the fire but did say it resulted in burnt cereal. No one was injured.
This is the second cereal hopper fire at the plant this year. On June 19, a fire happened on the fourth floor of the building in a cereal hopper.
Again, no one was injured, and crews found no other signs of fire in the building.
Officials said the fire was likely caused by cereal clogging a cereal hopper container.
When cereal (and most other foods using hoppers) fall into the hopper from usually a wheel turning the product, the cereal can get clogged just by flowing too fast. The same thing, but on a larger scale, happens with grain silos. 
Hoppers, like silos, have an inverted shape, where the wider part of the machine is at the top. So it flows in and will usually get stuck in the funnel area at the bottom.
interested in seeing more? Check out this Hopper Jam video on our homepage on hopper flow, why hopper jams occur, and what can be done about them.
Post makes popular brands such as Fruity Pebbles, Grape-Nuts, Honey Bunches of Oats, Raisin Bran, Honeycomb, and more.
Sign up for the Powder & Bulk Solids Weekly newsletter.
You May Also Like
---