FDA Food, Pet, and Drug Recall Update: June 2023
FDA Food, Pet, and Drug Recall Update: June 2023
Here are the food, pet product, and drug/medical device recalls by the US Food & Drug Administration for June.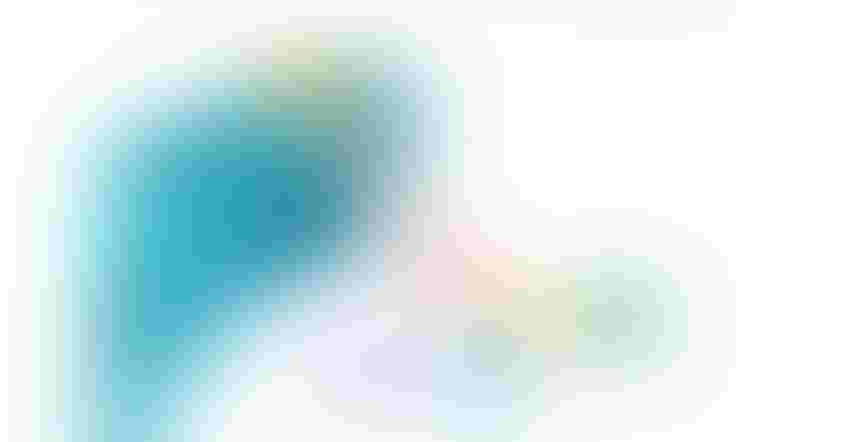 The number of recalls for June decreased since May and is the lowest number we have seen all year so far in food & beverage, pet food/products, and drug/medical device recalls.
Image courtesy of jarun011 / iStock / Getty Images Plus
In the month of June, 18 FDA recalls in the food & beverage, pet food/products, and drug/medical device categories were announced.
It decreased considerably this month, as there were 32 recalls in May.


Food & Beverage
Five recalls were due to undeclared allergens, including milk, wheat, sesame, and peanuts. This is the lowest amount of recalls due to mislabeled allergens all year.
Six recalls were due to possible contamination with Listeria monocytogenes. These include:
Private Selection's multiple frozen fruit with mango products by Private Selection

Cadia and Trader Joe's organic frozen pineapple and frozen fruit blend with organic frozen pineapple

Sophelise, Tobasi, Feta, and Berkshire Bloom Cheeses by Cricket Creek Farm (Recall 2 included Feta and Berkshire Bloom Cheeses a few days after the first recall.)

SAS Fromergerie Ottavi's Tome Corse Sheep Milk Cheese

Multiple brands of frozen fruit. Sunrise Growers Inc., a subsidiary of SunOpta, issued a voluntary recall linked to pineapple provided by a third-party supplier.
Wawona Frozen Foods' Organic Daybreak Blend 4 lb. bags of frozen fruit, and Great Value and Rader Farms' Frozen strawberries and frozen fruit blends containing frozen strawberries, were both recalled due to a potential Hepatitis A contamination.
Possible Salmonella contamination in Everest brand Sambhar Masala and Garam Masala spices caused one recall.
One recall was set because of unapproved PEG-40 hydrogenated castor oil in dietary supplements by Bacaolinita, imported from El Salvador.
Two brands voluntarily recalled their products due to a choking hazard: Pamana mini fruit jelly cups (35.27 oz.) as well as those branded Sun Wave. The jelly cups have been previously implicated in choking deaths of children due to the small size.

Drug & Medical Devices
Dronabinol Capsules 2.5mg and Ziprasidone Hydrochloride Capsules 20mg are on recall due to packaging that may contain incorrect product due to a labeling mix-up.
The Harvard Drug Group d/b/a Major Pharmaceutical and Rugby Laboratories is initiating a voluntary recall of a single lot of Dronabinol Capsules, USP, 2.5 mg and Ziprasidone Hydrochloride Capsules, 20 mg to the consumer level.
The Harvard Drug Group received a customer complaint from a distributor, that some unit dose cartons labeled as Ziprasidone Hydrochloride Capsules, 20 mg were found to contain blister packages labeled as and containing Dronabinol Capsules, USP, 2.5 mg for Lot T04769. 
Sign up for the Powder & Bulk Solids Weekly newsletter.
You May Also Like
---