EPA Fines Food Processor $650K for Ammonia Leak
EPA Fines Food Processor $650K for Ammonia Leak
The company must also have audits performed of its 19 additional plants.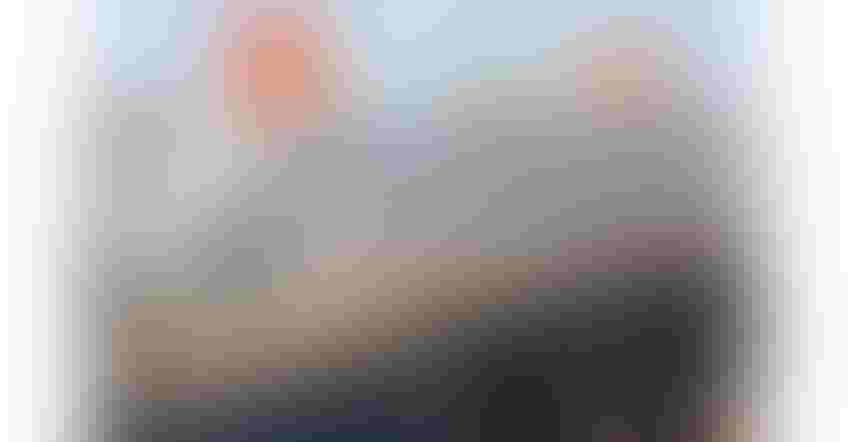 EPA has fined Taylor Farms processing facility in North Kingstown, RI, $650,000 for an ammonia leak in 2020 that ended with 15 workers going to the hospital.
Image courtesy of DarcyMaulsby / iStock / Getty Images Plus
The Environmental Protection Agency (EPA) has fined a North Kingstown, RI, food processing plant $650,000 after an ammonia leak sent 15 workers to the hospital.
Alleged violations were of the Clean Air Act (CAA) and Emergency Planning and Community Right-to-Know Act (EPCRA) at the facility.
Taylor Farms was evacuated back in April 2020 after a forklift punctured an ammonia evaporator in a fruit storage room.
The evaporator released a small amount of ammonia from the facility's refrigeration system, and 15 employees sought medical attention as a result.
The EPA concluded that the facility didn't properly protect its evaporators from potential hazards, and ordered Taylor Farms to assess whether their refrigeration systems are being safely designed and operated.
In addition to the fine, Taylor Farms must also ensure that the company's 19 other facilities are audited to assess whether their ammonia refrigeration systems are being safely designed and operated.   
Taylor Farms uses anhydrous ammonia in the facility's refrigeration system. Anhydrous ammonia has many economic and operational benefits as a refrigerant; however, its use requires great care due to the chemical's toxicity and its flammability at certain vapor concentrations. Anhydrous ammonia can cause serious, often irreversible health effects when released. The chemical is considered an extremely hazardous substance.
The Rhode Island facility uses approximately 16,000 lb. of anhydrous ammonia as a refrigerant, which subjects it to the CAA's chemical accident prevention regulations (Risk Management Plan requirements), and to emergency planning and notification requirements under EPCRA. During an EPA inspection in 2019 to support local emergency responders and planners, EPA identified numerous concerns, including that the facility's evaporators were not protected from potential forklift impacts, even though the company's own hazard analysis had recommended protecting certain evaporators from impacts.
"It's imperative that facilities properly handle extremely hazardous substances to prevent dangerous chemical accidents. Companies using extremely hazardous substances must coordinate closely with local emergency responders and planners to minimize harm if chemical accidents occur," said David W. Cash, EPA New England regional administrator. "Carefully following chemical accident prevention regulations is necessary to safeguard workers and nearby communities."
Sign up for the Powder & Bulk Solids Weekly newsletter.
You May Also Like
---