Didion Milling Charged for 2017 Dust Explosion Deaths
Didion Milling Charged for 2017 Dust Explosion Deaths
The firm and several former employees received federal indictments for alleged crimes linked to a deadly combustible dust explosion.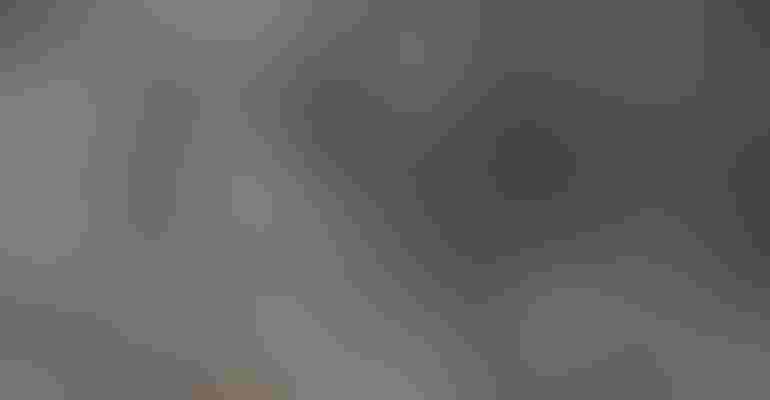 An overhead view of the Didion Milling site in Cambria, WI after the dust explosion in May 2017.
Image courtesy of US Chemical Safety and Hazard Identification Board (CSB)
Grain processor Didion Milling Inc. (DMI) and several former employees were indicted last week by a federal grand jury in Madison, WI for alleged crimes related to a deadly 2017 dust explosion at the firm's Cambria, WI facility, the US Department of Justice announced Friday.
DMI, a company vice president, two environmental coordinators, and three supervisors were charged with willfully violating two standards in the Occupational Safety and Health Act (OSH Act). The charges include failing to develop and implement a written program to effectively prevent and remove combustible grain dust accumulations and failing to install explosion venting or explosion suppression on a dust filter collector.
Five workers died during the combustible dust explosion at the Cambria mill on May 31, 2017.
In addition, vice president of operation Derrick Clark, former food safety superintendent Shawn Mesner. former shift superintendent Anthony Hess, and former shift superintendent Joel Niemeyer were charged with conspiracy to commit fraud for "agreeing to take deceptive measures to conceal the failure to adhere to food safety procedures at the mill," the DOJ said, including falsifying information in a cleaning logbook to hide the fact that DMI was not adhering to its written cleaning schedule.
Hess, DMI, and Clark are also charged with obstruction of justice for allegedly providing false and misleading testimony to OSHA about their knowledge of combustible dust hazards at DMI's location.
DMI, the employees, and former environmental coordinators James Lenz and Joseph Winch received indictments for conspiracy to commit federal offenses in order to conceal violations and unsafe conditions from auditors and government agencies.
Two other former shift superintendents separately pleaded guilty to making false entries in DMI's cleaning logbook and false entries in DMI's baghouse log.
The US Environmental Protection Agency's (EPA) Criminal Investigative Division is investigating the case.
Sign up for the Powder & Bulk Solids Weekly newsletter.
You May Also Like
---