Danone Commits to Microgrid Project
Danone Commits to Microgrid Project
The project will help the company reach Net Zero by 2050.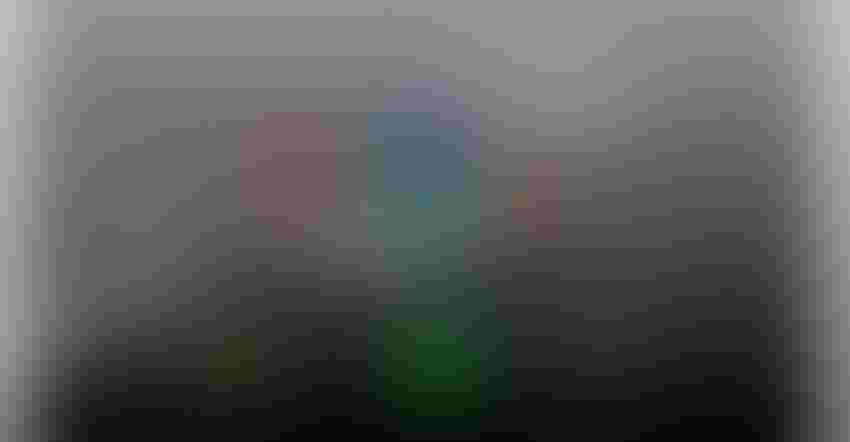 Microgrid project to be delivered by Clarke Energy at Danone's dairy manufacturing facility in Boksburg, South Africa.
Image courtesy of Danone
Danone's dairy product manufacturing facility in Boksburg in the Gauteng Province of South Africa runs 24/7, 365 days a year and produces products like Nutriday yoghurt and Ultramel custard.
In 2023 Danone reframed its sustainability goals under the Impact Journey with three key pillars: Health, Nature, and People. Under the nature pillar the company has a clear roadmap to reach Net Zero by 2050 and this microgrid project will help to transition the facility and be key in reaching that goal.
Moshesh Cogeneration, a special purpose vehicle owned by Moshesh Partners and backed by Rand Merchant Bank, has selected Clarke Energy to deliver a full turnkey CHP facility and microgrid controller to Danone. The microgrid project will support Danone's global commitment to Net Zero by 2050, as well as the demand for a resilient local energy solution during the current supply challenges in South Africa.
The gas-fired power generation brings significant carbon reduction when compared to grid coal-fired power, or diesel generation. The Jenbacher CHP (combined heat and power) system also allows Danone to recover the waste heat in the form of steam and hot water, further reducing their carbon emissions.
With the country-wide power crisis and frequent grid failures beyond load shedding, this solution will deliver resilient power supplies and therefore maximum uptime to the 24/7 manufacturing plant. The hydrogen-ready CHP solution can be converted to H2 operation as soon as sufficient supply is available.
"Jenbacher energy solutions are an excellent fit for our 2050 net zero carbon commitment, a key performance indicator under the Danone Impact Journey, ensuring business continuity through energy resilience," said Kid Nkantsu, senior director for Operations and Design to Deliver, Danone Sub-Saharan Africa. "With our frequent power supply outages, this microgrid solution will allow us to become independent from the grid, increase production uptime and integrate various distributed energy resources including hydrogen all while reducing our carbon footprint. We selected Moshesh Partners and Clarke Energy due to their track record in the region."
Moshesh, as the independent power provider, will own and operate the plant for a period of 20 years under a PPA contract with Danone. Moshesh selected Clarke Energy as the EPC and O&M partner for the plant. Clarke Energy will supply a 5 MW combined heat and power solution, that comprises of two of INNIO Group's J616 Jenbacher containerised engines, a waste heat boiler, and 75,000l thermal store that will feed the existing hot water distribution system.
These CHP engines will be integrated using the Jenbacher microgrid control systems to four existing diesel gensets, the existing solar photovoltaic arrange supplied by a third party, and the grid. Combining the benefits of energy efficient CHP technology with renewable solar power and emergency backup generation will enable the delivery of business continuity through energy resilience, cleaner power to the operating facility in the event of local grid failures.
Sign up for the Powder & Bulk Solids Weekly newsletter.
You May Also Like
---