Dairy Farmers of America to Shutter Ice Cream Plant
Dairy Farmers of America to Shutter Ice Cream Plant
The cooperative intends to close its Decatur, IN facility and terminate 156 workers by Dec. 31, 2021.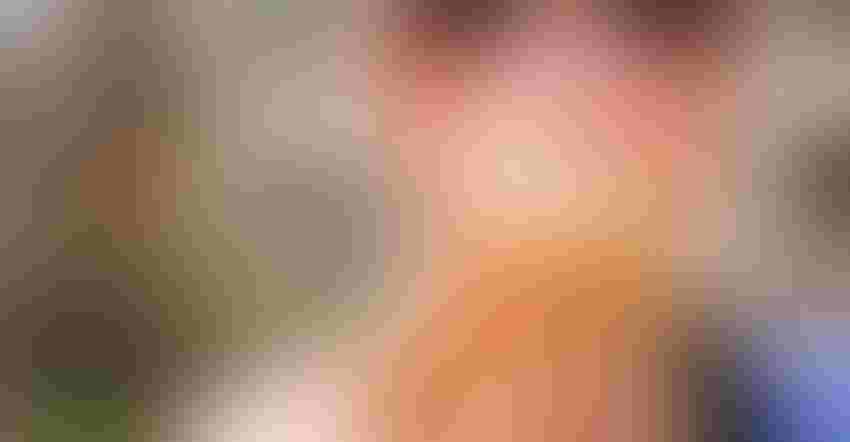 Representative image
Image courtesy of Pixabay
Cooperative Dairy Farmers of America (DFA) is shutting down the DFA Brands Ice Cream LLC ice cream plant in Decatur, IN by the end of this year, impacting over 150 workers at the site, the company revealed in a recent filing with the Indiana Department of Workforce Development.
In a Worker Adjustment and Retraining Notification Act (WARN) notice dated June 11, DFA said its closure of the facility "is expected to be permanent." 156 employees and 20 temporary or contract workers will be terminated. The first wave of layoffs is slated to start in September. DFA said the site closure will reach completion by Dec. 31, 2021.
"Unfortunately, the financial challenges associated with running the facility are just too great. The employees here have done an excellent job producing quality ice cream products, and we sincerely appreciate their hard work and dedication," said Robin Galloway, president of DFA Brands Ice Cream, in a release quoted by The Greater Fort Wayne Business Journal.
The plant produces certain ice cream products sold under the Mayfield Dairy, Dean's Country Fresh and Friendly's brands, according to coverage by ABC News affiliate WPTA. DFA bought the plant from Dean Foods.
Sign up for the Powder & Bulk Solids Weekly newsletter.
You May Also Like
---