Cult Food Science, Pequish Enter Joint Venture on Cellular Agriculture Food
Cult Food Science, Pequish Enter Joint Venture on Cellular Agriculture Food
The two have entered into an agreement to develop and commercialize cellular ag food products within the medical foods framework established by Peqish.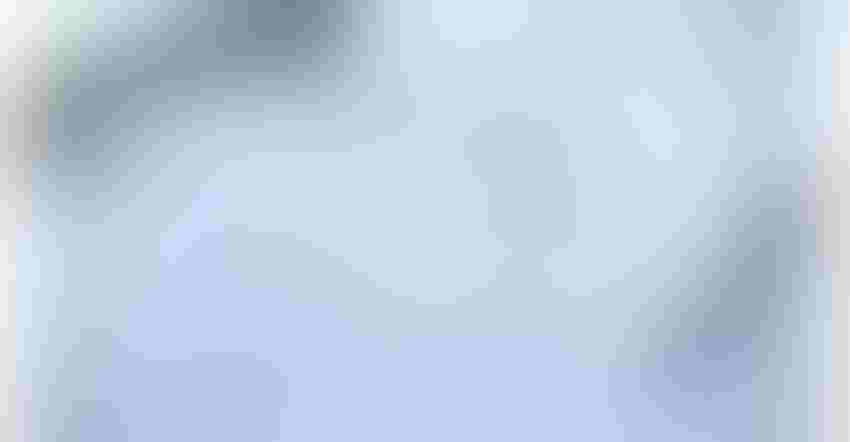 The joint venture between Cult Food Science and culinary medicine company Pequish will focus on distribution and commercialization of cellular ag foods within the medical foods framework by Peqish.
Image courtesy of Motortion / iStock / Getty Images Plus
Cult Food Science, which develops and commercializes of cellular agriculture technologies and products, has entered into a joint venture with Peqish Group, Food & Hospitality Inc., a PhD-led food as medicine ag-tech company.
Under a Share Exchange Agreement, the parties will exchange shares of the respective companies with one another. On closing of the share exchange transaction, the parties will then enter into a joint venture agreement where the parties will collaborate on developing and commercializing cellular agriculture food products within the medical foods framework established by Peqish.
Both companies will initially make their contributions and fulfil their obligations to the joint venture within their own respective organizations and with their own personnel. If the Joint Venture proceeds to the commercialization phase, the parties expect to form a new, equally owned subsidiary company.
Cult's contributions to the Joint Venture will include: 100% of the start-up costs for the joint venture, including initial product design and branding expenses; and core competencies in design research, new ideation and validation, program management, recruitment, and investment.
Peqish's contributions will include: insights, industry network, and knowledge in the culinary medicine and clinical areas; and access to its team of clinical and scientific experts to assist the joint venture in conducting clinical trials and validating products that have been identified for their adherence to culinary medicine principles.
In addition, Dr. Anthony Marotta, Peqish's chief executive officer, will serve on Cult's scientific advisory board.
According to Pequish's website, the goal of culinary medicine is planning a diet around eating high-quality meals that help prevent and treat disease and restore well-being.
Sign up for the Powder & Bulk Solids Weekly newsletter.
You May Also Like
---