Cult Food Science Partners with JellaTech on Collagen-Enhanced Pet Food
Cult Food Science Partners with JellaTech on Collagen-Enhanced Pet Food
Through the partnership, Cult Food Science will become one of the first companies to provide animal-free collagen to pets.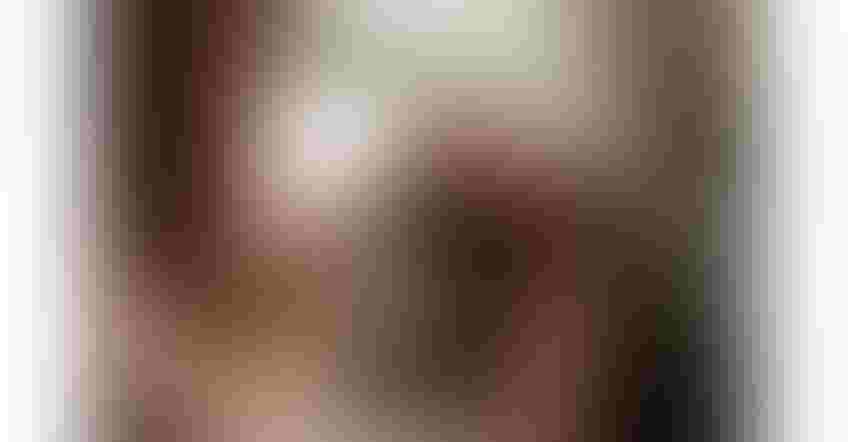 Cult Food Science is partnering with JellaTech on cell-cultured collagen for its new dog food brand, Indiana Pet Foods.
Image courtesy of DragonImages via Getty Images
Cult Food Science, a pioneer in the investment, development, and commercialization of cellular agriculture technologies and products, is partnering with JellaTech to launch a line of collagen-enhanced pet foods under the Indiana Pets brand created by Cult.
JellaTech, founded by Stephanie Michelsen, focuses on creating functional, native collagen without animals. For now, the only way to source native, functional collagen has been to extract it from animals. 
With cell-cultured collagen, Indiana Pets can deliver wholesome, premium nutrition to dogs, with lower environmental impact. Collagen is a vital protein found in our bones, skin, tendons, and cartilage, among other tissues, and provides support, elasticity, and strength. Collagen production decreases with age, leading to the loss of skin elasticity, joint pain, and other age-related ailments.
Collagen has been shown to benefit dogs with mobility issues, including osteoarthritis. This high purity, tier-1 collagen, is formulated specifically for active and senior dogs. It also has been shown to promote gut health by strengthening the intestinal lining and reducing inflammation.
Producing collagen in a lab also offers a decrease in significant environmental impacts, such as greenhouse gas emissions, water use, and land use.
Indiana Pet products will be available soon.
On April 4, Cult announced another of its pet food brands will use cell-cultured meat instead of meat from animals. 
Sign up for the Powder & Bulk Solids Weekly newsletter.
You May Also Like
---