Consumers Look to Shelf-Stable Foods to Combat Food Waste
Consumers Look to Shelf-Stable Foods to Combat Food Waste
Heads up, food manufacturers and processors.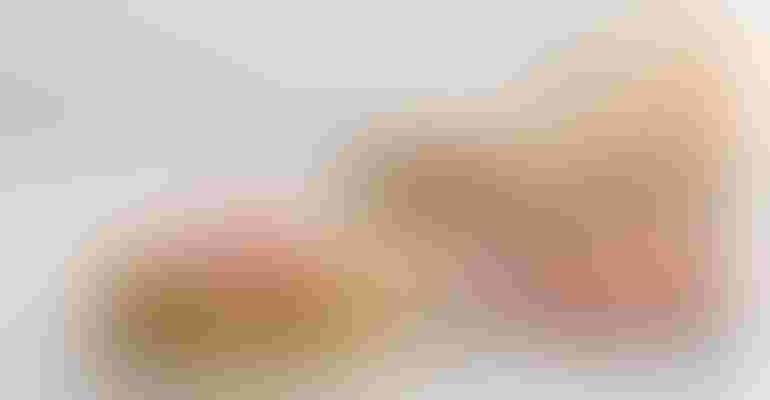 Study finds consumers want more shelf stable products.
Kerry Foods
Kerry Group, a global leader in taste and nutrition, recently conducted a study that reveals one-third of consumers are willing to switch to brands or products that offer better shelf life.
This change is being driven by consumers' strong desire to act on food waste — a massive 98% of those surveyed were actively trying to minimize food waste, driven by various factors such as financial concerns, environmental considerations, and mindfulness of world hunger.
Meanwhile, 69% of consumers expressed an inclination to purchase products formulated to reduce food waste. This represents a significant opportunity for the food industry to innovate and create products that meet evolving consumer expectations.
The study, which involved 5,154 consumers across 10 countries, found that 72% of respondents believe that extending the shelf life of a product would help them reduce waste. Additionally, 74% of consumers consider preservatives to be important when making food purchases.
A total 82% of respondents expressed acceptance of natural preservatives, while 50% of consumers are open to purchasing products with artificial preservatives — although buying patterns indicate a higher acceptance of these solutions.
"Our research clearly demonstrates that consumers have a strong desire to reduce food waste in their own homes and they increasingly recognise the role of preservation in achieving this goal," said Bert De Vegt, VP of Food Preservation and Protection at Kerry,. "As inflationary pressures remain, preventing products from going to waste has become more crucial than ever."
"With 29 September marking the UN International Day of Awareness of Food Loss and Waste, these findings further highlight an urgent need for the food industry to maintain action on food waste and improve the shelf life of products where possible. By doing so, companies can meet the evolving demands of consumers who are increasingly conscious of the impact of food waste on themselves, society and the planet," he added.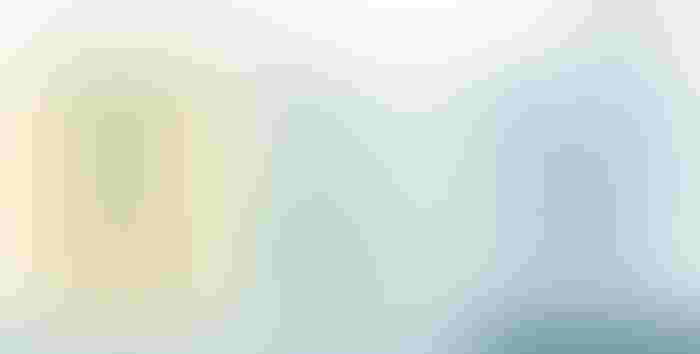 So what does this mean for processors? Keep your eye open on this change and check in with your manufacturing partners. If they are considering a product change/addition, it could mean a new way of processing for your business with longer shelf life and preservation methods.
These preservation methods could include drying, freezing, pickling, and irradiation in order to slow or stop food spoilage.
Kerry's portfolio includes sodium-free buffered vinegars, potassium acetates, multifunctional systems to solve complex preservation challenges in meat products, and a range of fermented wheat products for mold control in bread applications. 
Kerry also sits on the Consumer Goods Forum's Coalition of Action on Food Waste and uses insights to help customers and consumers demystify on-pack labels and date information.
In early 2023, Kerry embarked on this research initiative in collaboration with C+R Research, Qualtrics, and Wageningen University & Research (WUR) to gain a deeper understanding of consumers' opinions and behavious regarding food waste. The study involved week-long, in-depth interviews and journalling sessions with 60 consumers in the US, UK, Mexico, France, and Thailand, as well as an extensive quantitative exploration with 5,154 consumers across those countries and Brazil, South Africa, Germany, Australia and Canada.
Sign up for the Powder & Bulk Solids Weekly newsletter.
You May Also Like
---