Conagra One of 50 Most Community-Minded Companies Again
Conagra One of 50 Most Community-Minded Companies Again
Company receives honor for 5th straight year.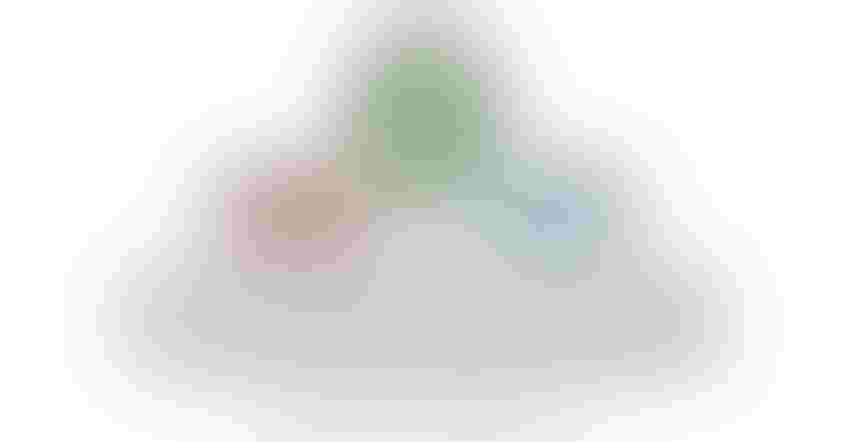 Conagra Brands Inc. has been recognized as one of the 50 most community-minded companies in the US.
Image courtesy of Conagra Brands Inc.
Conagra Brands Inc. has been recognized by The Civic 50 as one of the 50 most community-minded companies in the United States.
The Civic 50 is an initiative by Points of Light, the world's largest nonprofit dedicated to accelerating people-powered change, which provides a national standard for corporate citizenship and showcases how companies can use their time, skills, and resources to drive social impact in their communities and company.
"We are honored to be recognized by Points of Light as one of the 50 most community-minded companies in the US," said Sean Connolly, president and CEO, Conagra Brands. "At Conagra, we strive to do the right thing and uplift the communities where we live and work. This recognition demonstrates our commitment to doing just that."
"Companies play a critical role in creating thriving, participatory communities," said Diane Quest, interim president and CEO, Points of Light. "Companies like Conagra Brands set a model for others, showing how to best use employee talent, business assets, and integration to create meaningful impact, and we're thrilled to uplift and celebrate their work as an honoree of The Civic 50 2023."
Here are a few of Conagra's initiatives in fiscal year 2022 that aimed to accelerate change within communities across the US:
* Nourish our Communities Grants: For more than 25 years, Conagra has encouraged employees to nominate effective nonprofits for grants that are then reviewed by an all-employee panel. The program awarded 23 grants totaling $350,000 to nonprofits to help create positive social impact in the communities where Conagra employees live and work.
* Supporting Social Justice: To create community connections, as well as strengthen and sustain relationships with individuals from underrepresented backgrounds, Conagra partners with community and social justice organizations, funds scholarships, invests in diverse suppliers, and builds awareness among employees. To support diverse students, Conagra has formed partnerships with the Thurgood Marshall College Fund and the Hispanic Scholarship Fund to help ensure students receive fair access to quality higher education opportunities by providing scholarships and other services that prepare them for their future careers.
* Shine the Light on Hunger Campaign: Based in Omaha, Conagra leads an annual community-wide call-to-action to raise food, funds, and awareness of the issue of hunger. Conagra employees and community members rallied together to raise the equivalent of more than nine million meals.
* Month of Service: Each year, thousands of employee volunteers connect with nonprofit organizations through projects that benefit their communities. Nearly 1,200 employees volunteered more than 4,300 hours of their time across 108 community service projects at nonprofits located in 22 states, Canada and Mexico.
* Product Donations: Conagra donated more than 20.1 million pounds of food to Feeding America and its network of food banks located throughout the United States, which is the equivalent of more than 16 million meals.
Sign up for the Powder & Bulk Solids Weekly newsletter.
You May Also Like
---