Chemical Incident at Perdue Farms Plant Injures 7
Chemical Incident at Perdue Farms Plant Injures 7
A chemical spill at an Indiana turkey processing plant left a number of workers with headaches and shortness of breath.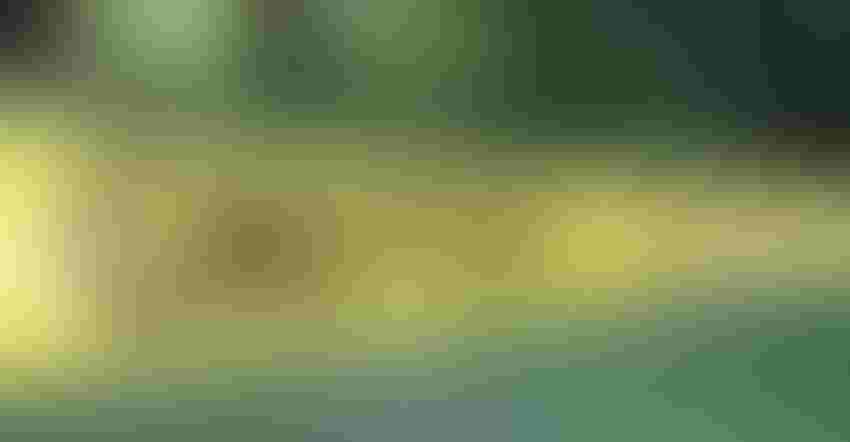 Representative image
Image courtesy of Pixabay
Emergency personnel were dispatched to the Perdue Farms plant in Washington, IN on August 25 after a chemical spill occurred on the property, local news organizations reported.
The incident occurred after a pallet fell over while being moved by a forklift, Perdue Farms told news broadcaster WAWV. Crews responded to the location at about 2:40 p.m.
Workers evacuated the facility as first responders worked for about two hours to contain the spill, radio station WAMW detailed. Operations resumed at the site later in the day.
"Seven associates were treated onsite by the facility's wellness team for headache and shortness of breath. In an abundance of caution, one associate was transported to a nearby healthcare facility for additional observation and has since been discharged," the company said in a statement to WAWV. "There is currently no environmental impact."
Officials said in the Washington Times-Herald that the chemical involved in the spill was peracetic acid.
Coverage by WattPoultry noted that Perdue's Washington facility focuses on turkey processing.  
Sign up for the Powder & Bulk Solids Weekly newsletter.
You May Also Like
---