Cargill to Take Food-Grade Salt to Europe
Cargill to Take Food-Grade Salt to Europe
Cargill and CIECHE Group have made an agreement to market food-grade salt in Europe.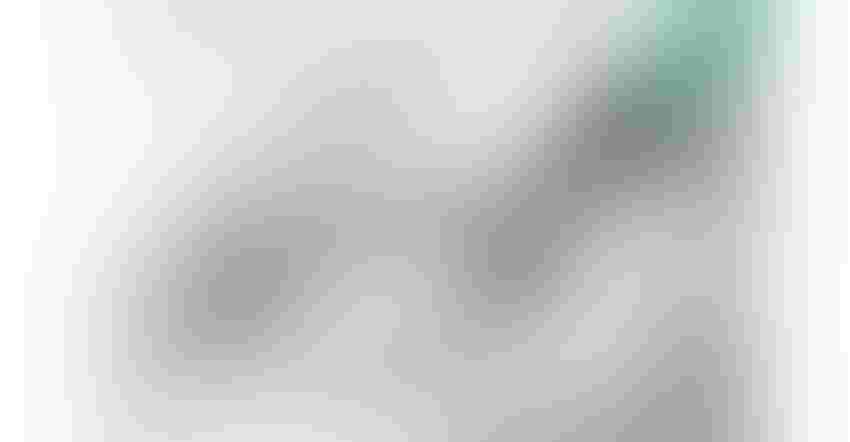 Cargill and CHIECH Group have made an agreement to market food-grade salt in Europe. CHIECH Group's products will be a part of Cargill's portfolio as per the agreement.
Image courtesy of Peter Dazeley / The Image Bank via Getty Images
CIECH Group, a large manufacturer of evaporated salt in Europe, and Cargill, a global leader in the production and sale of salt, have agreed to the sale and distribution of food-grade salt through CIECH's facilities in Stassfurt, Germany, and Janikowo, Poland.
The collaboration comes during a period of gradual production expansion at the Stassfurt plant, with a target production capacity of 450.000 a year. 
"This is an important stage in the development of our salt business, as we are leveraging the extensive experience of Cargill to bring cutting-edge evaporated salt to the European market," said Philipp Kley, CIECH Group's director of the Salt Business Unit.
The move complements Cargill's existing range of food ingredients and specialty salts in Europe. 
"We've been in the salt business in North America for more than 60 years, a legacy that gives us ample experience of providing technical expertise to customers looking to formulate foods with this foundational ingredient," said Sonya Roberts, president of Cargill's salt business. 
Cargill is a leading supplier of food-grade salt and sodium solutions in North America with salt production facilities in the US and the Caribbean. The food grade evaporated salts supplied by CIECH will be combined with Cargill's portfolio of specialty food salts (Alberger, Premier, Micro-sized, and Potassium Pr), and Cargill can provide access to a full range of specialty and evaporated food salt solutions to European food manufacturers.
The CIECH Group is the largest manufacturer of evaporated salt in Poland. The production capacity of its Janikowo plant in Kujawy reaches 500 thousand tonnes of salt per year. The factory's product range includes table salt, salt tablets for water treatment, as well as salt granulate. Apart from Poland, salt from Janikowo is also exported to the countries of Central Europe and Scandinavia.
Sign up for the Powder & Bulk Solids Weekly newsletter.
You May Also Like
---