Cargill Opens Cocoa Development Center
Cargill Opens Cocoa Development Center
The center, integrated into Cargill's cocoa processing plant, will enable innovation with greater speed and agility.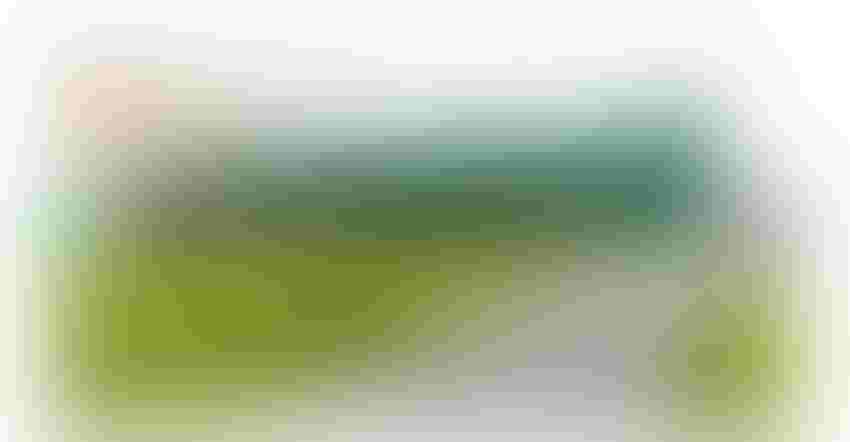 Cargill opens a cocoa development center in Indonesia, which serves as a one-stop shop for tailored cocoa solutions.
Image courtesy of Cargill
Cargill has opened its new Cargill Cocoa Development Center, the first of its kind in Asia-Pacific (APAC). Located in Gresik, Indonesia, the Cocoa Development Center is seamlessly integrated into Cargill's cocoa processing plant within the same site, designed with one purpose in mind: to enable customer-driven innovation with greater speed and agility.
Strategically situated in Indonesia, one of the world's largest cocoa producing countries, the Cargill Cocoa Development Center was established to address the fast-changing Asian consumer preferences by facilitating the faster creation of cocoa products with unique and desired taste profiles.
"Asia stands out for its immense innovation potential as the fastest-growing region that currently accounts for about 25% of cocoa consumption in the world," said Francesca Kleemans, managing director, Food Solutions Southeast Asia, Cargill. "Across this region are different and distinctive consumer palates, influenced by its geographical and cultural diversity. Cargill Cocoa Development Center is a substantial investment that strengthens our capability to innovate for Asian consumers as a 'bean to bar' innovation partner to our customers, backed by our extensive global supply chain networks, deep market insights, and customized sustainability solutions."
The state-of-the-art center is equipped with a comprehensive suite of facilities that enable proficiency in small-scale product and process development. It operates as an advanced pilot production facility, allowing for faster prototype development and product trials from cocoa beans to cocoa ingredients. It's a one-stop shop for tailored cocoa solutions where Cargill customers can co-create and experiment the cocoa recipes before embarking on large-scale production. The center enhances Cargill's existing global R&D intelligence and networks by enabling an end-to-end innovation from cocoa product development to food and drinks application.
Embarking on an innovative and sustainable journey to bring tailored cocoa products to life, Cargill invites customers to Gresik, Indonesia, to co-create breakthrough solutions.
"This Cocoa Development Center serves as a catalyst for innovation, collaboration, and the advancement of new, sustainable cocoa products. Through this centre, we are excited to collaborate and innovate more closely with our customers to bring innovative food solutions to delight consumers across Asia and the world," said Kleemans.
Sign up for the Powder & Bulk Solids Weekly newsletter.
You May Also Like
---