Cargill Nabs 4 Edison Awards in Food & Agriculture and Sustainability
Cargill Nabs 4 Edison Awards in Food & Agriculture and Sustainability
Three awards were for innovations in the food and agriculture category and one was for sustainability.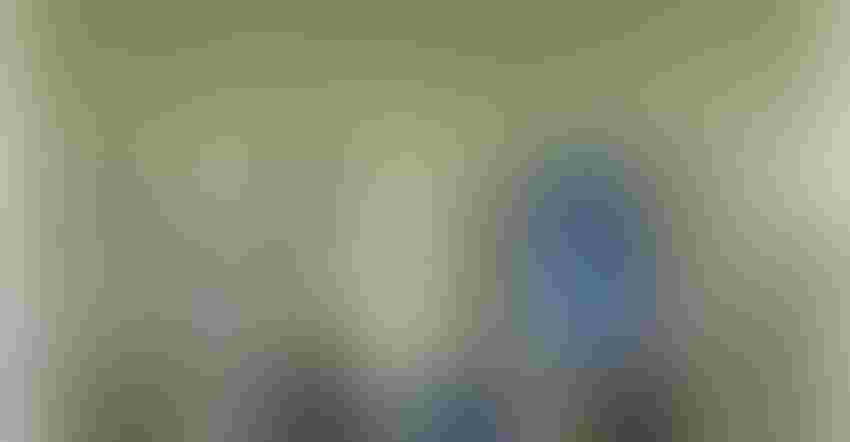 Cargill has received 2 Gold, a Silver and a Bronze Edison Award in the food & agriculture and sustainability categories.
Image courtesy of Jim Bastardo/Image Bank via Getty Images
Cargill has received four Edison Awards, with three in food and agriculture and one in sustainability. Two of these are Gold awards.
The Edison Awards, named after American inventor Thomas Alva Edison, recognizes some of the most innovative products and business leaders in the world. The prestigious accolades honor excellence in new product and service development, marketing, design, and innovation.
Cargill is positioned to lead the transformation of the food and agriculture system, addressing many of the world's most pressing needs — from supply chain continuity and climate action to nutrition and food security. The company is honored to win the following Edison Awards for these innovative solutions:

GOLD  
Cargill RegenConnect provides farmers a financial incentive for positive environmental outcomes through the adoption of regenerative agriculture practices. With an increased focus on sustainability around the globe, this program connects farmers to emerging environmental markets while enabling end-use customers to meet their sustainability commitments.
Galleon Broiler Microbiome Intelligence is an innovative analysis tool leveraging the power of artificial intelligence. This tool allows poultry farmers to determine the gut microbiome health of their flocks and its correlation to their management practices. Galleon provides insights and actions to help improve flock health and positively influence profitability and performance.

SILVER
SimPure RF is a breakthrough soluble rice flour and a 1:1 clean label alternative to maltodextrin for many foods. SimPure RF offers high solubility and neutral flavor while enhancing creaminess and body.

BRONZE
EverSweet + ClearFlo (EC1) Sweetening System is a game-changing product which combines EverSweet, Reb M-based stevia sweetener with ClearFlo natural flavor, marking the first-ever solution of its kind. This innovation improves flavor, mouthfeel, dissolution and solubility. It also reduces sugar across countless foods and beverages.
"Our teams around the world are excited to receive this prestigious recognition for all four of these innovative solutions. Through dedication, innovative thinking and critical partnerships, we are transforming the industry and empowering our customers and communities," said Florian Schattenmann, Cargill's chief technology officer and vice president of Research & Development and Innovation. "This recognition is just the beginning as Cargill continues to invest in innovation and our people to drive impactful change."
All nominations are reviewed by the Edison Awards Steering Committee and then determined by an independent judging panel. The panel is comprised of more than 3,000 senior business executives and academics from the fields of product development, design, engineering, science, marketing and education, as well as past winners.
View all of the 2023 Edison Awards winners here.
Sign up for the Powder & Bulk Solids Weekly newsletter.
You May Also Like
---