Anheuser-Busch Sells 8 Beer Brands to Cannabis Company
Anheuser-Busch Sells 8 Beer Brands to Cannabis Company
The sale includes craft beer brands.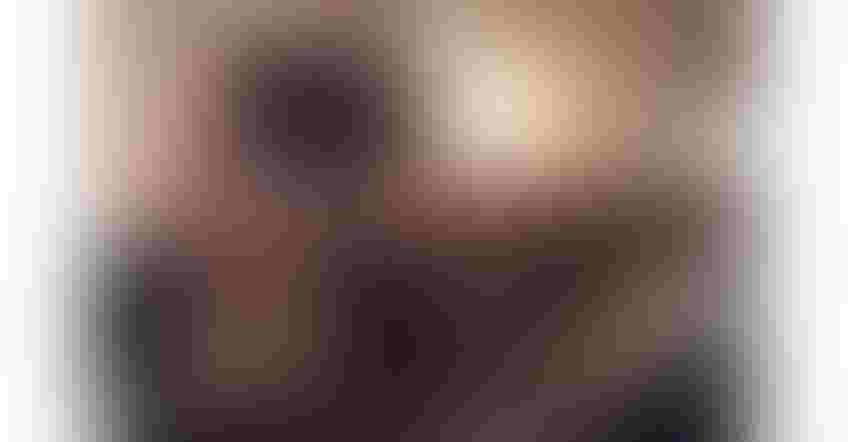 Just one week after announcing slumping sales and layoffs of hundreds, Anheuser-Busch InBev has made a deal to sell eight craft beer brands to cannabis company Tilray Brands.
Image courtesy of jacoblund / iStock / Getty Images Plus
Anheuser-Busch InBev has entered into a deal with Tilray Brands, the largest cannabis company in the world, to sell eight of its craft beer and beverage brands.
The deal follows the beer and beverage giant's announcement last week of lackluster US sales with layoffs of hundreds of workers. 
Brands in the sale include Shock Top, Breckenridge Brewery, Blue Point Brewing Company, 10 Barrel Brewing Company, Redhook Brewery, Widmer Brothers Brewing, Square Mile Cider Company, and Hiball Energy, which AB-Inbev discontinued in May.
The sale will include current employees, breweries, and associated brewpubs. Tilray will acquire production facilities in Portland and Bend, OR, Littleton, CO, and Patchogue, NY, as well as eight new brewpubs around the country.
The deal will make Tilray the nation's fifth-largest craft beer company, up from ninth place. In addition to cannabis-related holdings, it also owns several craft beer brands, including SweetWater Brewing Co., Montauk Brewing Co., Alpine Beer Co., and Green Flash Brewing Co.
The deal is expected to triple the size of Tilray's beer wing, increasing its output from 4 million to 12 million cases annually. And it seems that Tilray plans to continue using craft beer to escalate its presence in the US.
Sign up for the Powder & Bulk Solids Weekly newsletter.
You May Also Like
---