Ammonia Leak Injures 5 at Pilgrim's Pride Facility
Ammonia Leak Injures 5 at Pilgrim's Pride Facility
The hazardous materials incident at the poultry firm's Gainesville, GA plant forced workers to evacuate.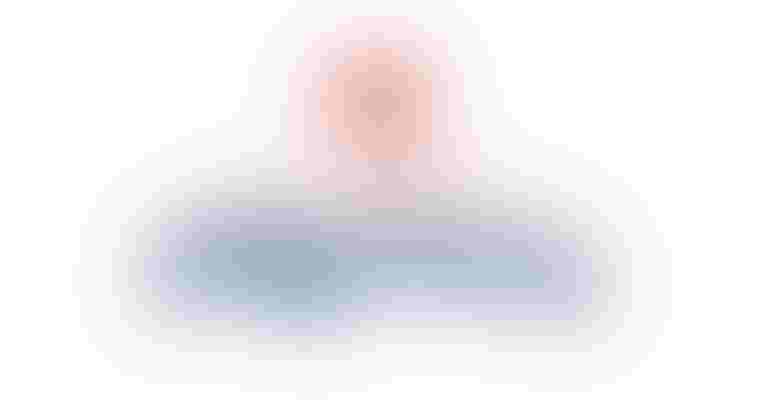 Image courtesy of Pilgrim's Pride Corp.
Five people were reportedly hospitalized after an ammonia leak last Thursday at the Pilgrim's Pride poultry facility in Gainesville, GA, local news organizations said.
Emergency personnel were sent to the Industrial Boulevard site at about 9:40 a.m. for a report of a hazardous chemical leak, coverage by The Gainesville Times said. About 700 people who were working in the facility at the time of the leak evacuated before crews arrived.
The injured workers were taken to an area hospital and three workers received treatment on scene, WDUN detailed. Pilgrim's Pride personnel managed to halt the leak before first responders arrived.
"Without plant staff's quick response and mitigation of the leak, there would have been many more employees exposed to the leak," Gainesville Fire Dept. Division Chief Keith Smith said to news broadcaster 11Alive.com.
Powder & Bulk Solids reported in March that ammonia leaks occurred two nights in a row at a Pilgrim's Pride poultry processing plant in Waco, TX.
Sign up for the Powder & Bulk Solids Weekly newsletter.
You May Also Like
---