Agri-Mark Starts Work on $16M Cheese Plant Expansion
Agri-Mark Starts Work on $16M Cheese Plant Expansion
The State of New York contributed $6 million to support the modernization project at the facility.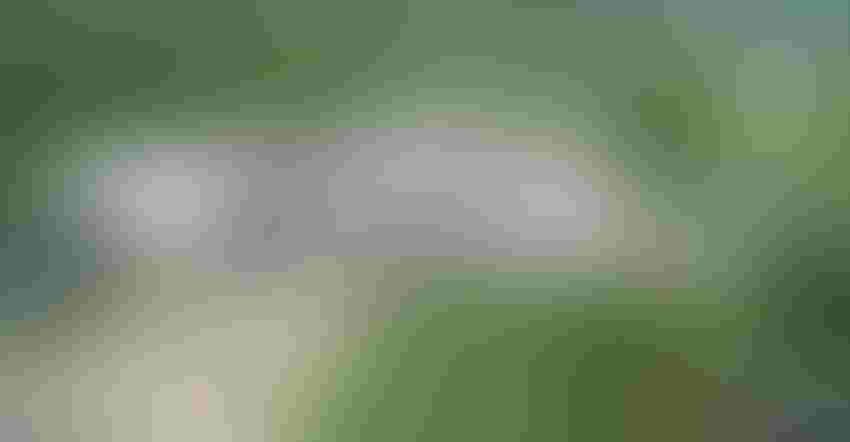 Image courtesy of Empire State Development
Dairy farmer cooperative Agri-Mark started construction on a new $16 million cheese production room at its existing facility in Chateaugay, NY to boost the efficiency of the site, New York Gov. Andrew Cuomo announced in a recent release. The construction of the new asset is part of a $30 million modernization project initiated in 2016.
"Dairy is a major part of New York State's agricultural industry, and this innovative modernization project at Agri-Mark will help to further strengthen this critical sector of our economy," Gov. Cuomo said in a statement. "Agri-Mark's continued success and expansion will support jobs, spur economic development, and help the North Country thrive."
During the modernization effort, Agri-Mark is rebuilding its 110,641 sq ft manufacturing plant, reengineering the site's layout, and acquiring new machinery and equipment. The facility remains in operation while work is underway.
"We are excited to move into this second phase of our modernization project and to see the plant addition come to fruition. Our vision is to revitalize the Chateaugay facility to better support the growing needs of our local farmers, meet the appetites of our customers and consumers, and provide an improved facility for our employees," said Agri-Mark's chief executive officer Bill Beaton in the release. "This investment would not be possible without the help of our partners, whome we thank for their support."
Empire State Development offered $6 million to support the cooperative's project, including $4 million in Economic Transformation Program funds.
The cooperative acquired the Chateaugay cheese plant in 2003. Agri-Mark produce the McCadam cheese brand at the site and some varieties of Cabot cheese products.
Sign up for the Powder & Bulk Solids Weekly newsletter.
You May Also Like
---