ADM's US Flour Milling Operations Reach Carbon Neutrality
ADM's US Flour Milling Operations Reach Carbon Neutrality
Upgrades were carried out at the firm's 22 flour mills across the country during the project.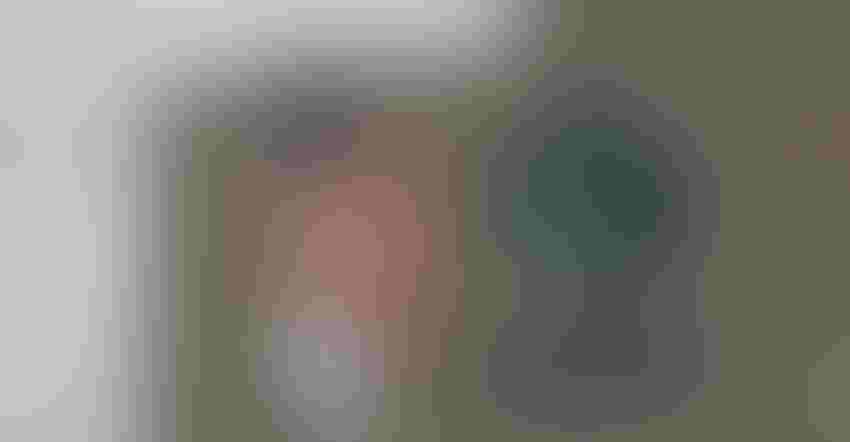 American agribusiness Archer Daniels Midland (ADM) has completed a project to reach carbon neutral status at its 22 flour mills across the United States, a recent company release announced. The changes were accomplished by increasing the energy efficiency of the facilities, acquiring renewable energy certificates, and separating carbon dioxide at its commercial carbon capture and storage facility.
"Consumers increasingly expect their food to come from companies that share their values," Todd Kruse, president, Milling & Baking Solutions for ADM. "ADM in proud to position as a trusted and capable partner in delivering responsibly and sustainably sourced ingredients that meet heightened consumer expectations. We know that our downstream customers are interested in reducing the carbon footprint of their supply chains, and we are eager to help them meet their goals with our net carbon neutral milling network."
The project was the first of its kind in the flour milling industry and the largest in scale, according to ADM. Renewable energy certificates purchased by the company demonstrate that electricity is produced through renewable sources like solar or wind. Carbon capture and storage technology utilized by ADM helps to offset emissions created by the firm's flour milling operations by permanently sequestering the gas a mile below the ground.
"Transitioning to cleaner energy is a major focus for ADM as we work toward our 2035 environmental goals and suppor the transition to a lower carbon economy," said Chris Cuddy, senior vice president and president, Carbohydrate Solutions, in the release.
Sign up for the Powder & Bulk Solids Weekly newsletter.
You May Also Like
---