7 Must-See Food Factory Tour Videos
7 Must-See Food Factory Tour Videos
Take a virtual journey through food processing facilities that create some of the world's most popular products.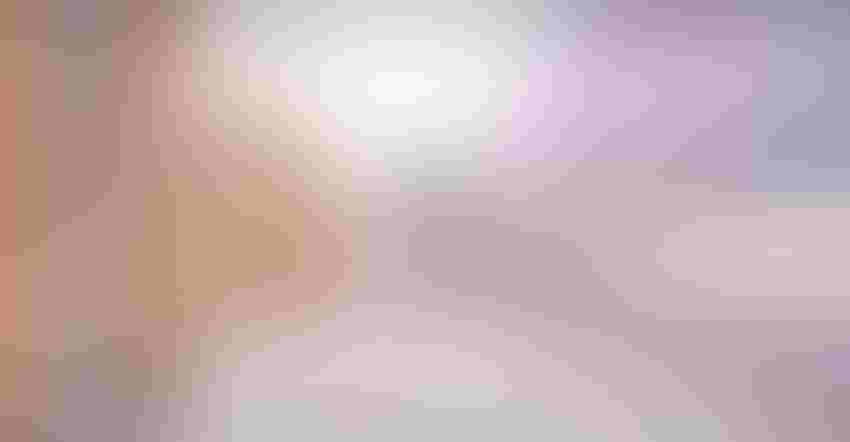 A screenshot from the Rocky Mountain NPR video on flour production at a Bay State Milling facility.
Image courtesy of Rocky Mountain NPR
From wheat flour to gummy candies, the world depends on food processing plants to produce our favorite dishes, snacks, and desserts. The equipment used to manufacture and handle these products has grown increasingly complex over the decades as operations incorporate new advancements in technology and shift toward automation.
While lockdowns and other COVID-19-related restrictions make physically visits to food processing plants difficult, Powder & Bulk Solids put together this list to allow you to virtually "tour" some of the world's most advanced food factories.
See where some of the most popular food products are created and the equipment used to make them in this series of videos.
Inside the World's Biggest Baked Bean Factory
Business Insider on YouTube
Take a look inside the world's largest baked bean production plant in Wigan, England. The Kraft Heinz plant rehydrates dried beans from North America and then mixes them with seasonings before steaming the product inside of its packaging, according to Business Insider. More than 3 million cans of baked beans are produced at the site daily.
How It's Made – Haribo Gummies
How It's Made on YouTube
See how licorice and gummy candies are made at a Haribo confectionery production plant in this How It's Made segment. Viewers are provided with a look at the array of production technology used to make the products and the kaleidoscope of colors on the production lines as the processes are underway.
How Snickers Chocolate Bars are Made
Food Network on YouTube
Snickers is one of the most iconic candy bar brands in America. Food Network showcases the Snickers production line at Mars Inc.'s Masterfoods USA plant in Waco, TX. Viewers should take note of the footage of the mixing equipment and process used to combine ingredients before the product is shaped into a bar.
Behind the Bag: How Co-ops Make Purina Chicken Feed
PurinaMillsTV on YouTube
Land O' Lakes Inc.-owned Purina Animal Nutrition published this video to highlight the equipment and processes used to produce its chicken feed formulations, including pellet manufacturing assets and advanced bagging technology. The company operates more than 60 feed mills in the US.
The Journey: Wheat into Flour
Rocky Mountain PBS on YouTube
Host Pete Marczyk takes us inside of a Bay State Milling flour mill in Colorado to see the ins-and-outs of the milling process. Powder and bulk solids industry professionals may take an interest in the scenes of roller mills and sifters in action, as well as footage of the mill's bagging line.
How Ben & Jerry's Makes Nearly One Million Pints A Day
Business Insider on YouTube
Ice cream maker Ben & Jerry's St. Albans, VT production facility operates on a 24/7 schedule to keep up with demand. Business Insider walks viewers through the basic ice cream production process at the plant and explains how Ben & Jerry's is able to produce such a wide variety of flavors.
Ultimate Factories: Behind the Funyons
National Geographic on YouTube
National Geographic's Ultimate Factories series recorded this footage of a Funyuns production line at a Frito-Lay plant to illustrate some of the processes and technologies used to manufacture the product. Take note of the thorough explanation of the extrusion process used to form the product's signature ring shape.
For more food and beverage industry articles, click here.
Sign up for the Powder & Bulk Solids Weekly newsletter.
You May Also Like
---