2 Workers Die in Incident at Valley Proteins Plant
2 Workers Die in Incident at Valley Proteins Plant
Emergency personnel were called to the Fayetteville, NC facility after the victims were found unresponsive.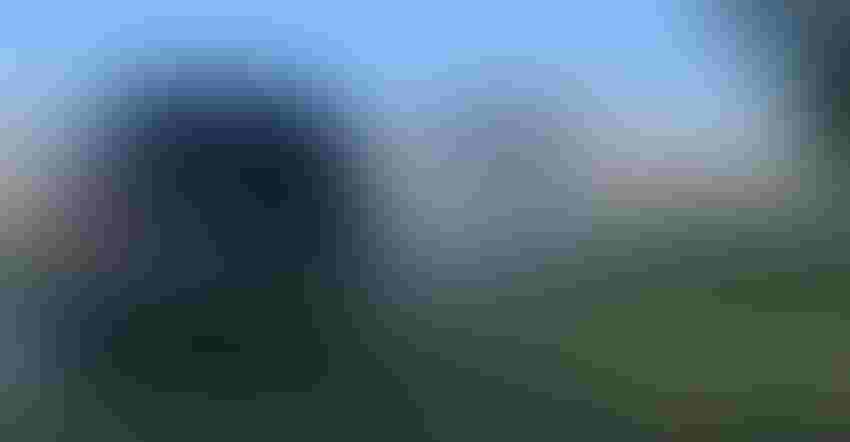 Image courtesy of Sheriff Ennis W. Wright: Cumberland County NC on Facebook
Two workers were died in an incident last Sunday at the Valley Proteins Inc. plant in Fayetteville, NC, local news organizations and officials said.
Emergency personnel, including a HAZMAT team, were dispatched to the Industrial Drive location around 1:30 p.m. after receiving word that two people were unresponsive in the facility, according to a post on the Facebook page for Cumberland County Sheriff Ennis W. Wright. Crews evacuated the building upon arrival.
"Major Crimes Detectives are investigating the deaths of two employees that worked for Valley Proteins Inc. The victims' names are being withheld pending next of kin notification," the sheriff's release said. "The cause of death is under investigation, and more details will be released as they are confirmed."
Valley Proteins issued a statement to various media outlets that it is looking into the circumstances of how the workers died.
"This accident may have occurred by lack of following company safety procedures which both employees have been trained in," the firm told news station WNCN. "We are in the process of a full investigation working with agencies involved to find out exactly what occurred."
The North Carolina Department of Labor is also reportedly carrying out its own investigation into the matter. Jennifer Haigwood, communications director for the state agency, said in coverage by The Fayetteville Observer that OSHA compliance officers found that the workers most likely died because they were in a confined space.
Valley Proteins produces a range of feed ingredient and bioenergy ingredient products by rendering and recycling used cooking oil, byproducts from meat processing operations, and waste from supermarkets.
Sign up for the Powder & Bulk Solids Weekly newsletter.
You May Also Like
---