12 Food & Beverage Trends for Summer 2023
12 Food & Beverage Trends for Summer 2023
From TikTok and Instagram, to Facebook and research reports, we found many refreshing and cool foods and beverages that have made an appearance this year and will make an even bigger one this summer.
These cool foods and beverages are perfect for summer. We tracked down the latest trends from social media and current research reports.
Image courtesy of Strauss/Curtis / The Image Bank via Getty Images
One thing about trends is that they are always replaced with newer favorites in a subsequent year. That isn't quite the case this year. There are a few that have made it into this year's list from last year and even a couple years ago. 
Top Food Trends
1. Plant-based grillers
Vegans, vegetarians, flexitarians, reducetarians, whatever you want to call it, plant-based and other alternative meat products are here to stay. Hotdogs, sausages, and burgers — even seafood — on the grill will be plentiful this season.
 
2. Food bowls
Could it be any easier than to eat an entire meal out of a bowl? From Hawaiian-style Poke bowls and Playa bowls, to grain bowls, salad bowls, and smoothie bowls, this full meal is a nourishing, visually appealing way to enjoy various ingredients in a single dish.
 
3. Healthy ice cream
We have seen protein-packed novelty desserts like Halo Top in previous years but there are more out there. Yasso has Greek yogurt frozen treat bars that are so close to the real thing, it's worthy of trying. Cado (try their Avacado ice cream) and Arctic Zero, a plant-based frozen dessert, are others worth sinking a spoon into.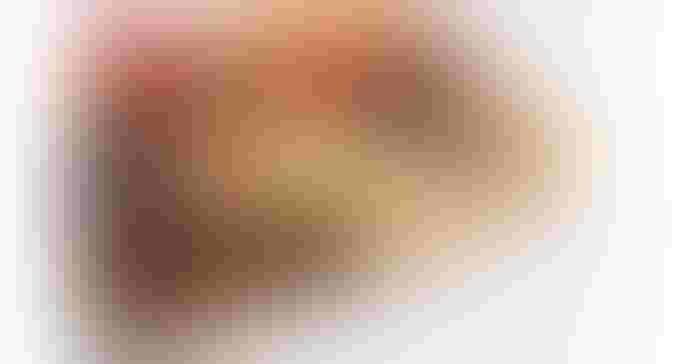 A chocolate charcuterie board is perfect for an after-barbeque treat.
4. Boards
Charcuterie boards are a fabulous way to get a little taste of a lot of goodness: from crackers, cheeses, fruit, nuts, olives, veggies, and more, it has become a staple. Another type of board, using butter as a "board" with food stuff on top of the butter. These have had a big following lately — especially on TikTok. The newest that we spy is a chocolate board, with truffles, chocolate-covered fruits and nuts, cheese, chocolate barks, and more. Yum.
5. Nostalgia
Childhood classics are becoming a hit with consumers young and old. Old-style milkshakes, mac and cheese (Kraft old-style!), pizza bites, old-school cereals, and sweet treats from yesteryear are back today, the Whole Foods 2023 Foods Trend Report shows.
 
6. Baked feta pasta
This dish, which contains an entire block of feta cheese, olive oil, grape tomatoes, garlic, spices, and asparagus, has had TikTok reeling for more than a year, and is now called the TikTok pasta. There are different varieties to try, too.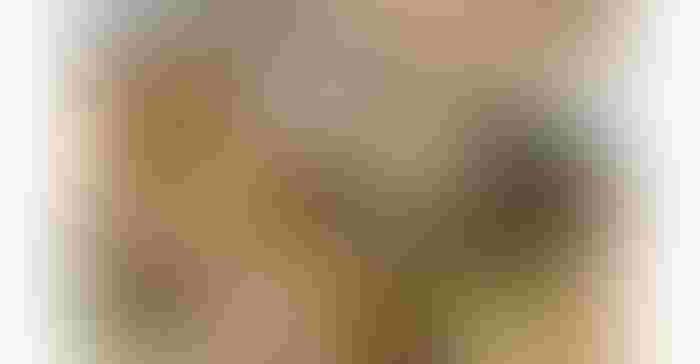 This isn't your grandmother's canned sardines. There are many varieties including salmon, mackerel, mussels, bonito, and more.
7. Tinned fish
Not just your typical tuna fish in a can, lately there has been an uprise in sales of sardines, salmon, mackerel, and other types of fish. Look up "tinned fish date night" on TikTok to see it. These fish in a can are added to charcuterie boards, snacked on crackers… you name it. Since early 2022, canned fish products have increased 110% year over year, according to Faire.
Top Beverage Trends
8. Infused water
Water with fruit, cucumbers and other vegetables, and herbs are common nowadays as a healthy alternative to sugary drinks. Try Wanu Water or FUL, a spirulina sparkling water, for a taste that hits good this summer. Many folks make their own concoction for bbqs, parties, and the like. Just grab some fruit, veggies, and maybe a little seltzer to give it some fizz, and you're good to go.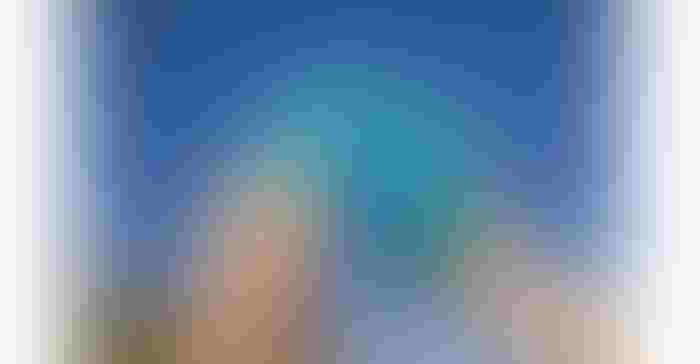 infused water is on-trend for this summer, like FUL Water, a spirulina sparkling water.
9. Back in time
Think apple martinis and cosmos for the win. Nostalgic bevvies are not a new trend, but social media has proven that looking back is still hot. Who wants a single-malt or a shot of Mezcal? Good ole PBR, aka Pabst Blue Ribbon beer, always makes a comeback, and the everloving nightcap is on the radar as well.
 
10. Spirit-free
Either made at home or bought in a can, these are still trending. Call them mocktails, alcohol-free bevvies or the new term "spirit-free," these drinks are on-trend for a summer of fun. Recess's hemp and adaptogen-infused sparkling waters, Surely's Non-Alcoholic Sparkling Rosé, Kin Spritz, and De Soi Apéritifs are fairly new. Recess also debuted a new line of non-alcoholic drinks in March. The beverages come in 12 oz. slim cans in Lime Margarita, Grapefruit Paloma, Watermelon Mojito, and Ginger Lime Mule. The RTD mocktails are enhanced with a functional ingredient blend — including guayusa and adaptogens — to give consumers a "balanced yet uplifting effect."
 
11. Non-milks
More ingredients are being used to replace traditional dairy milk. Sesame and pistachio are two that are new on the block. Táche pistachio milk comes in original and unsweetened original, and in vanilla, is gluten-free with low or no sugar, and has rave reviews. Hope and Sesame's sesamemilk (or as they call it, "mylk") touts 8 g of protein, and it has received various awards for the product. Pretty good for just launching last November. Hope and Sesame sesamemilk is the first plant milk worldwide to earn the Upcycled Certified mark, highlighting its sustainability.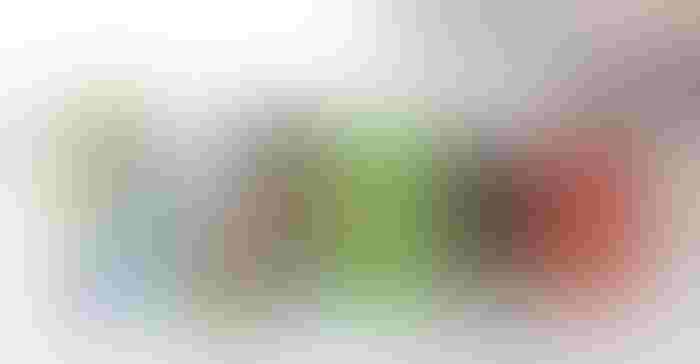 Hope and Sesame's sesamemilk is a newer alternative milk drink.
12. Functionals
Functional and medicinal beverages have been popular the last few years, but they aren't going anywhere. In fact, they keep on growing with natural energizers, botanicals, pre- and probiotics, and other natural ingredients. Olipop is a functional soda infused with botanicals, prebiotics, and other ingredients that are considered healthy. Also try Poppi, Wild Wonder, and Petal sparkling botanicals and ginger ales.
Sign up for the Powder & Bulk Solids Weekly newsletter.
You May Also Like
---