Managing Combustible Dust Compliance in Manufacturing
Managing Combustible Dust Compliance in Manufacturing
Understanding fundamentals of combustible dust, and regulations and standards for managing it will help you prevent an explosion.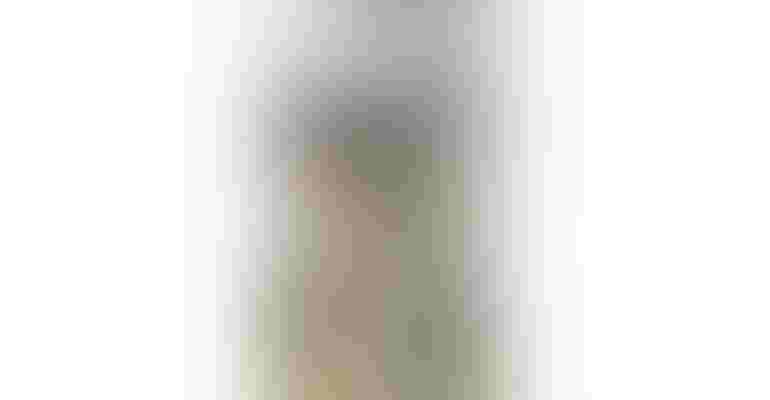 Overhead cleaning is an important part of maintenance.
Image courtesy of Nilfisk
Roger Guerra, business development manager, Nilfisk
OSHA estimates that 30,000 US facilities are at risk for major combustible dust explosions. The conditions for disaster exist in all types of facilities – from food processing to pharmaceutical manufacturing to metalworking. It only takes one spark for airborne dust to ignite. Understanding the fundamentals of combustible dust as well as the regulations and standards for managing it will help you prevent an explosion that could harm employees and damage your facility.
Understand the Regulations and Standards
OSHA relies on the National Fire Protection Association (NFPA) to determine best practices for fire prevention. NFPA 652 was developed to alleviate the confusion between the five industry/commodity-specific standards (NFPA 61, 484, 664, 654, 655). It creates a hierarchy and relationship with these standards and ensures that general requirements for management of combustible dust fire and explosions are addressed across industries, processes, and dust types. If you want to avoid combustible dust incidents and OSHA penalties, complying with this standard is a great place to start. It is also worth noting that the NFPA currently has a new all-encompassing standard on the way – NFPA 660. This is anticipated to go into effect in October 2023. It will combine and replace existing standards NFPA 61, 484, 664, 654, 655, and 652.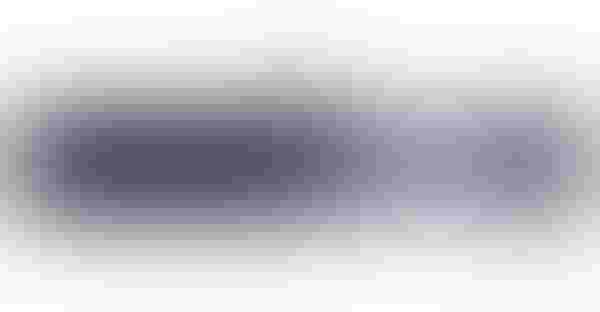 NFPA 652 Fundamentals of Combustible Dust
Note that industries that did not have combustible dust addressed in their specific standard cannot simply ignore NFPA requirements for safe housekeeping. One of the most significant new additions to NFPA 652 is required dust tests. You need to have your dust tested (or prove that your dust matches historical data on a dust), and you must keep that dust test on file.
Why is the Dust Test So Important?
In the past, companies relied on their location class to determine equipment selection. Today, that's not enough because you could be handling combustible dust in a non-classified hazardous location. Your dust determines what you need to stay safe and compliant, and that starts with a dust test.
The Kst value determines the class – ST1, 2 or 3 – of your dust. If your dust is anything more than zero (0) Kst then you must perform a dust hazard analysis (DHA), according to NFPA 652. There also are other properties of the dust, like minimum ignition energy (MIE), that are recommended to determine your risks, but any dust that is classed ST1 or above requires a DHA (Figure 2).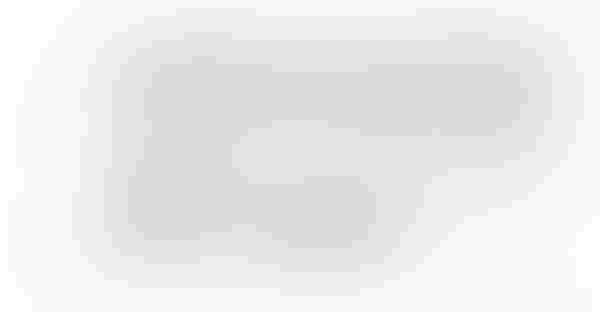 Determining when a DHA is necessary
Document and Follow Through on Cleaning
In your DHA, you must document your housekeeping procedures and include specific items to keep your facility and people safe as shown in Figure 3. When it comes to managing combustible dust, housekeeping is important, and it also could be the easiest way to mitigate your risks, especially if you do the procedures properly, with the appropriate equipment, on a regular basis.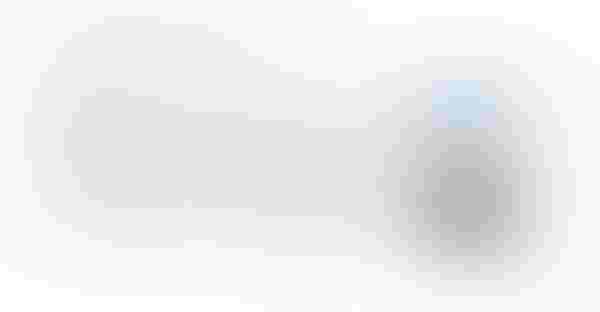 Housekeeping Procedure (8.4.2.1)
OSHA and NFPA both provide recommendations for cleaning procedures. The OSHA National Emphasis Program recommends these steps:
* Clean dust residues at regular intervals
* Use cleaning methods that do not generate dust clouds if ignition sources are present (such as blow-down methods)
* Only use vacuum cleaners approved for dust collection
* Regularly clean floors and horizontal surfaces (e.g., ducts, pipes, hoods, ledges, beams) to minimize dust accumulations within operating areas of the facility
* Keep dust accumulation to less than 1/32-in. thick
* Electrically powered cleaning devices (e.g., sweepers or vacuum cleaners) used in dusty areas must be approved for the hazard classification
NFPA 652 speaks in similar terms. It clearly states vacuum cleaning as the preferred method for everyday cleaning. There are instances, like bulk spills, where vacuuming is impractical so you can shovel first, then vacuum. Or if your application is fit for washdown, that can also be a consideration. NFPA 652 also dedicates an entire section to compressed air blowdown, which it says "presents significant hazards" due to its creation of dangerous plumes of dust and should be used only when other cleaning methods present a higher risk.
What's important here is the amount of emphasis OSHA and NFPA both put on housekeeping. Done properly, cleaning really can make all the difference in preventing not only primary but also secondary explosions.
Invest in Proper Cleaning Equipment
While the NFPA does not approve or certify equipment, they do list specific requirements for vacuum design as shown in Figure 4. There are cases when the standard requires third-party certified equipment for even non-classified hazardous locations, for example, when large quantities of combustible dust are spilled, or if you are dealing with flammable vapors.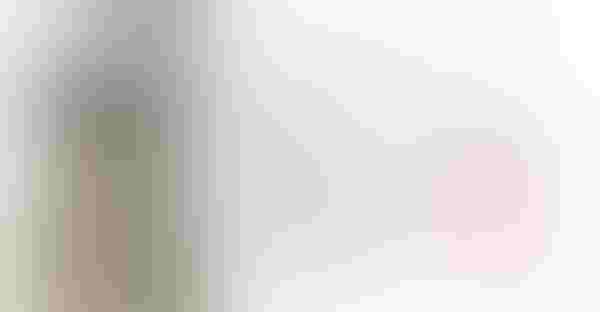 Design requirements for vacuums
OSHA, NEC, and NFPA also specify equipment requirements for hazardous locations, and they all require "approved" equipment. We interpret this as NRTL-approved equipment for your specific hazardous location. If "approved" equipment is required for your classed location or by your AHJ in your DHA, ask your equipment manufacturer for proof of their NRTL-certification before selecting equipment. Your DHA and AHJ should help determine the best equipment.
While mops, brooms, compressed air, and shop-style vacuums all have their place in maintenance plans, many plant managers underestimate the direct and indirect costs associated with purchasing inefficient equipment. Selecting inappropriate equipment to clean combustible dust can result in tens of thousands of dollars more in labor, health insurance, fines, and other costs. Industrial vacuum cleaners fitted with appropriate filters, such as HEPA and ULPA (ultra-low particulate air) filters and features to assist in safe combustible dust collection, are essential to avoid fines and safely get the job done.
Also note that an entire vacuum cleaner can be certified and is the type of vacuum cleaner safest for use in a hazardous (classified) environment. Some vacuum manufacturers advertise only certain parts, like motors and switches, as having a certification. This means the entire vacuum is not NRTL-approved. If you are unsure, ask your vacuum manufacturer for more information about their NRTL approvals.
Roger Guerra is a business development manager with Nilfisk (Brooklyn Park, MN). For more information, call 800-989-2235 or visit www.nilfisk.com/en-us.
Sign up for the Powder & Bulk Solids Weekly newsletter.
You May Also Like
---