Global Incident Reporting: A Tool for the Dust Safety Community
Global Incident Reporting: A Tool for the Dust Safety Community
Webinar will discuss feeder design and the importance of knowing your material's flow properties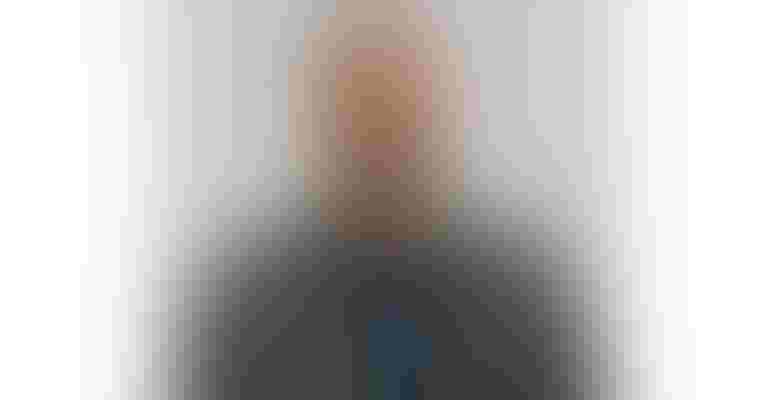 Dr. Chris Cloney (PEng.), managing director and lead researcher, DustEx Research
Image courtesy of DustEx Research
On Wednesday, October 5, 2022 at 2 p.m. Eastern/11 a.m. Pacific, Dr. Chris Cloney (PEng.), managing director and lead researcher at DustEx Research, will present "The Global Incident Reporting Network: A Necessary Tool for the Combustible Dust Safety Community" as part of Powder & Bulk Solids' DryPro webinar series.
In this presentation we will review the North American loss history from combustible dust explosions. We will also turn our attention internationally to see how the same pattern of tragic loss results in near-immediate activity and eventual forgetfulness in each country, region, industry, and application involving combustible dust around the world.
DR. Cloney will discuss the various activities being undertaken with the Dust Safety Science, Dust Safety Academy, and the Dust Safety Professionals platforms to solve this challenge. He will also discuss the birth of the global combustible dust incident reporting network in 2022 and the activities of this group to date. 
More information will be available in the presentation, but some preliminary findings include observations that at scale failures are not uncommon and actually predictable, at scale the peaks, valleys, and renaissance periods go away, and combustible dust is an ever-present threat in almost all industries, and at scale we can understand, prevent, and protect from loss together by tackling the challenge as a global community.
Dr. Chris Cloney (PEng.) is managing director and lead researcher at DustEx Research, a company with a worldwide focus on increasing awareness of combustible dust hazards and reducing personal and financial loss from fire and explosion incidents. Dr. Cloney is a recognized expert in the field of combustible dust research, publishing more than 15 peer-reviewed journal articles and presenting at conferences in the US, Canada, China, Norway, the UK, Poland, and Germany.

Register for This Webinar
Sign up for the Powder & Bulk Solids Weekly newsletter.
You May Also Like
---