Fire Protection Research Foundation Conference Coming in September
Fire Protection Research Foundation Conference Coming in September
The 26th Annual Suppression, Detection, and Signaling Conference will be in Chicago.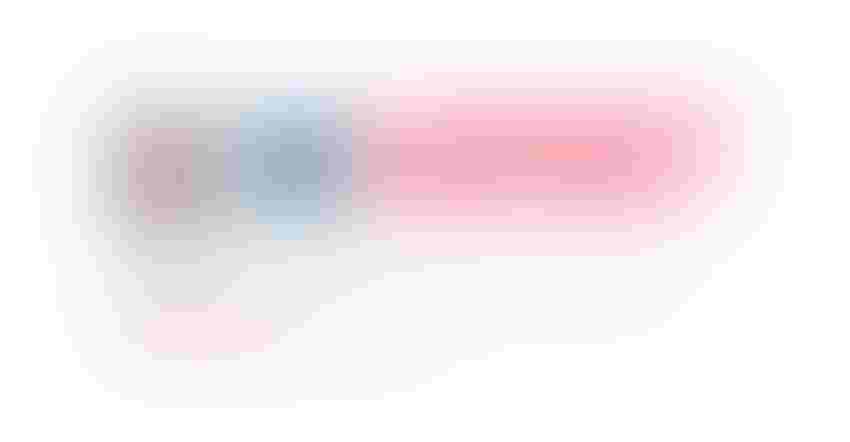 The conference includes seminar topics such as Going Fluorine Free, A Deep Dive into Fire Pump System Remote Monitoring Capabilities, Energy Storage Systems, and others.
Image courtesy of National Fire Protection Association
The Fire Protection Research Foundation (FPRF), the research affiliate of the National Fire Protection Association (NFPA), is hosting the 26th annual Suppression, Detection and Signaling Research and Applications Conference from September 12-14, 2023, at the Crowne Plaza Chicago-Northbrook in Northbrook, IL.
The Fire Suppression, Detection, and Signaling Research and Applications Conference (SUPDET) will address the latest developments in research, technology, and applications for the fire protection community. 
Since 1997, the Foundation has organized the annual SUPDET conference, bringing together leading experts in the field of fire protection engineering including designers, manufacturers, installers, and AHJs, to share recent research and developments on techniques used for fire suppression, detection, and signaling. 
This year's program features 30 presentations focusing on the latest topics and benefits from research related to energy storage systems (ESS), lithium-ion batteries, fluorine-free and other foams, cybersecurity, emerging technologies such as AI, and more.
Topics include:
Final Validation Testing of the Lading Fluorine-Free Foals for Aircraft Rescue and Firefighting ApplicationsJerry Back, Jensen Hughes

Mitigation of Runaway and Propagation in Lithium-ion Battery PacksJ.G. Quintiere, Q dot LLC

Automatic Storage Retrieval Systems – Testing for the FutureIngunn Haraldseid, AutoStore

Artificial Intelligence, Machine Learning, Plan Review: Harnessing Technology to Solve Legacy WorkflowRobert Solomon and Matthew Foley, SLS Consulting, LLC

Beam Detection Technology: Challenges & SolutionsAllen Brier, Fireray

Smoke Detector Spacing on High CeilingsScott Lang, Honeywell; Mishuk Datta, Jensen Hughes

Corrosive Impacts of Soot, Smoke & Fire Suppression Agents: Strategies for Analysis, Restoration, and Mitigation Randy Schubert, Ericsson

Panel Discussion: Evaluating Data & Voice Signals in Pathway Survivable Cables for Life Safety SystemsRichard Roberts, Honeywell Fire; Alan Perdue, Safer Buildings Coalition; Allan Sanedrin, UL Solutions; and Jacqueline Wilmot, FPRF

The impact of Modern Vehicle Hazards in Parking Garages & Vehicle Carriers  Kevin Carr, NFPA; Victoria Hutchison, FPRF
View the full SUPDET program. To register, visit NFPA's page on SUPDET here.
Sign up for the Powder & Bulk Solids Weekly newsletter.
You May Also Like
---