Equipment Fire at Lime Processing Plant
Equipment Fire at Lime Processing Plant
Firefighters responded to the Graymont lime plant in Superior, WI on Saturday after a blaze started in the facility.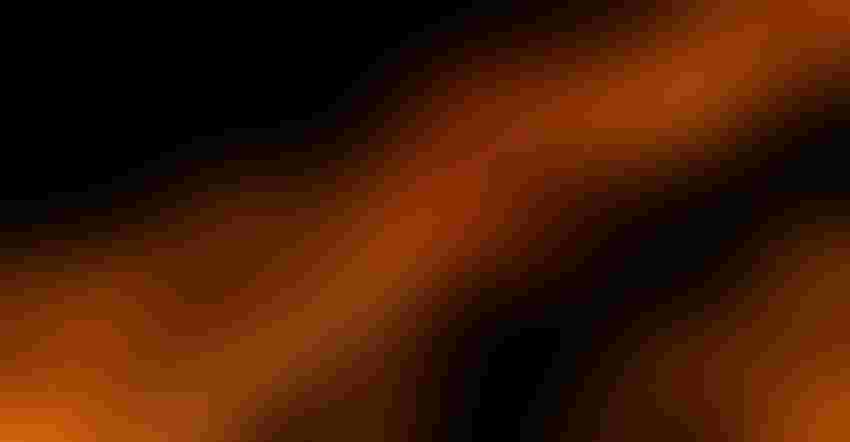 Image courtesy of Pixabay/Representative image
Crews responded to the Graymont lime processing facility in Superior, WI Saturday night after a blaze ignited in a piece of production equipment, several local news organizations reported.
Called to the site at about 11:40 p.m., firefighters arrived on scene and determined that a combustible liquid was involved in the fire, coverage by Fox 21 said. Battalion Chief Camron Vollbrecht told the news broadcaster that lubricating oil in burned in the equipment.
The fire was doused in about two hours without injury, per an account by ABC News affiliate WDIO. Graymont said in the station's report that the equipment was not significantly damaged.
Graymont's plant in Superior produces three types of calcinated limestone for use in high calcium quicklime, high-calcium hydrated lime, dolomitic quicklime, and PCC quicklime, according to information on the firm's website. The site also manufactures finely ground limestone for mining and manufacturing applications.
Sign up for the Powder & Bulk Solids Weekly newsletter.
You May Also Like
---