Coal Power Plant Explosion Caused by Wrong Settings
Coal Power Plant Explosion Caused by Wrong Settings
The explosion and fire at the coal plant in May 2021 caused an investigation that is still ongoing.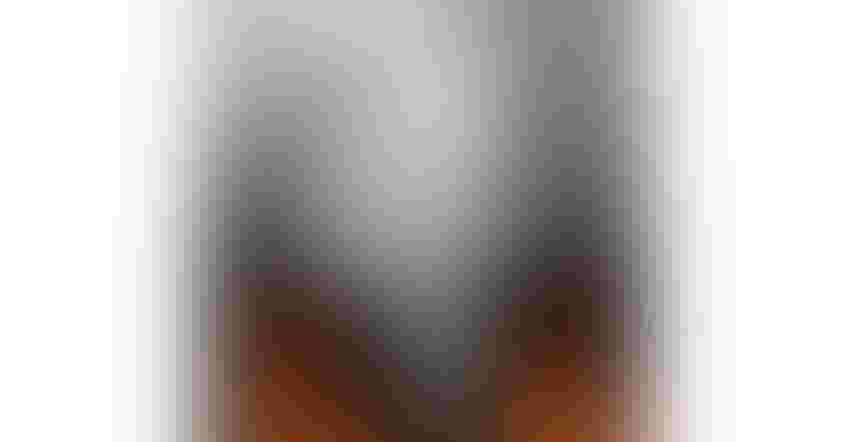 The Queensland, AU, coal plant had incorrect settings on 3 of its generating units, which were not approved by the Australian Energy Market Operator.
Image courtesy of Steven Puetzer / The Image Bank via Getty Images
Stanwell Corporation, owned by Queensland (Australia) government, has been fined by the country's energy regulator after it was discovered the coal generator had incorrect settings at three of its generating units.
Renew Economy reported that Stanwell Corp. was fined $263,400 for six infringements, imposed by the Australian Energy Regulator as part of its investigations into the blackouts that swept across parts of Queensland and northern NSW in response to the explosion at the Callide coal plant in May 2021.
The C4 unit at Callide power station blew up in May 2021. The return of Callide C units has been being delayed until later this year. This is more than two years after the explosion at the power plant tripped Queensland's power grid and cut it off from the National Electricity Market.
According to the AER, Stanwell had applied a "protection setting" in 2017 to the three generating units without prior written approval from the Australian Energy Market Operator.
"The setting applied by Stanwell meant that the units' protection systems were not capable of maintaining continuous uninterrupted operation for voltage disturbances within the range required by its performance standards," the AER said. The problem has now been fixed.
AER Board Member Justin Oliver said in a statement: "The security and stability of our power system relies on generators complying with agreed performance standards, meeting protection system obligations and providing accurate and complete information to AEMO [Australian Energy Market Operator]."
"As Australia transitions to new forms of electricity generation with different technical characteristics it is more important than ever that all generators comply with the rules," Oliver added.
The AER says it is continuing its investigations in relation to the May 2021 power system incident.
Sign up for the Powder & Bulk Solids Weekly newsletter.
You May Also Like
---