Cause Found in PA Chocolate Plant Explosion That Killed 7
Cause Found in PA Chocolate Plant Explosion That Killed 7
The cause of the blast in Pennsylvania at the R.M. Palmer chocolate plant in March was announced by the NTSB.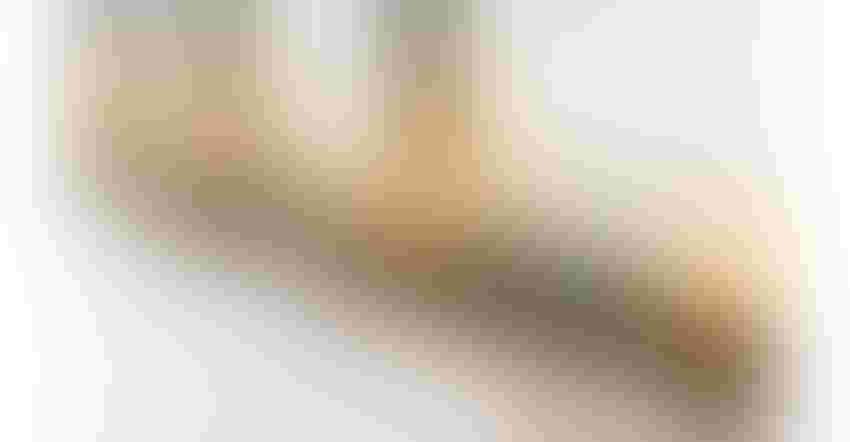 An explosion at the R.M. Palmer chocolate factory in March that killed 7 people was due to a faulty gas fitting from 1982.
Image courtesy of Nordroden / iStock / Getty Images Plus
The R.M. Palmer chocolate plant in West Reading, PA caught fire and exploded on March 24 due to a gas leak from a bad fitting.
Natural gas leaked from the defective fitting at a Pennsylvania chocolate factory where a massive explosion leveled one building, heavily damaged another, and killed seven people, federal safety investigators said, as they continued to investigate the cause of the blast.
One of two leaks at the R.M. Palmer Co. plant was traced to a gas fitting that was installed in 1982 and was determined to have fractured, according to an investigative update released by the National Transportation Safety Board. Investigators also determined there was a small leak on a natural gas fitting installed in 2021, the board said.
The older fitting, made by DuPont, had a known tendency to crack, and was added to a federal government list of pipe materials with "poor performance histories" in 2007, the Board said. But it was left in place during utility work two years ago and remained connected to the natural gas system.
The findings outraged lawyers for the victims' families.
"It's one thing to lose a family member because of some unforeseen, unknown hazard," said attorney Robert Mongeluzzi, who has filed suit against Palmer, DuPont and UGI Corp., the natural gas utility that served the chocolate factory. "But here, this was a problem and a defect that has been known for decades, and that makes the loss and the tragedy even worse."
UGI, which provided natural gas to the factory complex via two mains, has said there wasn't any utility work going on in the area, and that it detected no sudden surge in gas usage before the explosion.
Safety investigators determined that UGI replaced a service line at the Palmer plant in 2021, but kept the 1982 service tee connected to the system and fully pressurized.
"We have reason to believe that UGI was very well aware of the dangerous, defective problems with the DuPont piping, yet left that DuPont piping in place in 2021," said attorney Andrew Duffy, who works with Mongeluzzi representing the families of victims.
Noting the safety board also found a leak in the 2021 piping, he added: "Seven people lost their lives due to shoddy materials and shoddy work."
Sign up for the Powder & Bulk Solids Weekly newsletter.
You May Also Like
---