Weight Control System
Weight Control System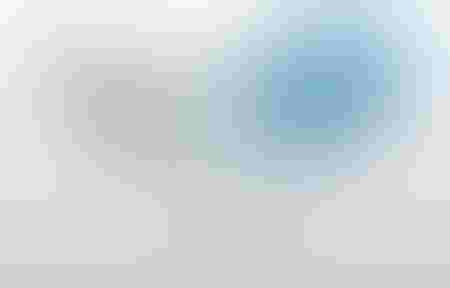 MultiNETT-MG-America.jpg
MG America, the U.S. subsidiary of MG2 of Bologna, Italy and a leading supplier of processing and packaging equipment, offers the MultiNETT weight control system for capsule manufacturing lines.  
MultiNETT is a 100% weight control system that monitors and reports the net weight of each dosed capsule. In doing so, MultiNETT – which can check product microdosages and different components in various dosage combinations – achieves a high degree of accuracy, even for low-dose applications.  
In addition, MultiNETT's continuous, precise measuring of dosages optimizes production by monitoring process indexes and identifying possible improvements. If necessary, it self-adjusts the dosing chamber to keep the process in line with required parameters. Furthermore, the analysis of data supplied by MultiNETT identifies – in real time and without production interruption – the dosators requiring a check, in order to optimize batch quality. 
MG America, Fairfield, NJ 973-808-8185 www.mgamerica.com
For related articles, news, and equipment reviews, visit our Weighing System & Scales Equipment Zone

Click here for a List of Weighing Systems & Scale Manufacturers
Sign up for the Powder & Bulk Solids Weekly newsletter.
You May Also Like
---