The Science of Palletizing (Brochure)
The Science of Palletizing (Brochure)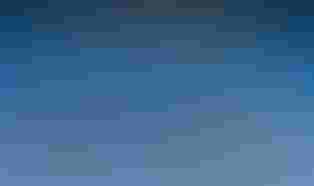 Columbia1.jpg
The Science of Palletizing is an educational introduction to the basics of unit-load forming and is designedto familiarize you with the fundamentals of palletizing. Since all palletizing applications are unique, selectinga machine to meet your specific needs cannot be done by simply reading this book. However, theinformation covered should prove to be an essential tool in the selection process.

This book includes updated information from the three previous publications: The Science of Palletizing,How to Pick the Right System, and The Science of Palletizing, Volume Two – Systems. These versions werefirst released in 1987, 1988 and 1999 and were enthusiastically received by the material handling industrywith over 52,500 copies being circulated. In this edition, updates on the latest trends in conventional androbotic palletizing, palletizer accessories, multiple line solutions and tips on how to select the right systemare all included.
Sign up for the Powder & Bulk Solids Weekly newsletter.
You May Also Like
---