Intersystems Announces Expansion
Intersystems Announces Expansion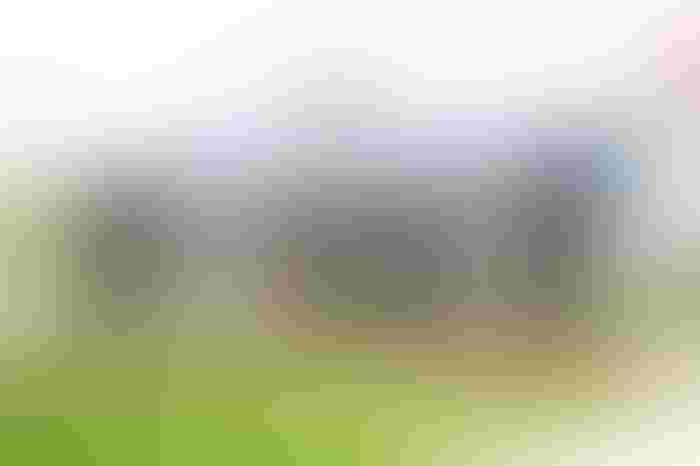 Intersystems has announced the expansion of its Omaha, NE facility. Construction of the 60,000-sq-ft addition will begin immediately, with completion scheduled for January 2012. The company expects the cost of the expansion and additional manufacturing equipment to top $10 million.
      
Intersystems designs and manufactures material handling, sampling, and weighing equipment used in grain, feed, and processing facilities. The company moved from its former Millard locations into a new 140,000-sq-ft state-of-the-art facility in northwest Omaha in 2009. This expansion of that facility is necessary to meet the increased worldwide demand for products. "This expansion will allow us to increase our capacity and maintain short lead times that are critical to our customers," said Tom Schroeder, president and COO. "Intersystems has developed a reputation for providing high-quality engineered products with industry-leading delivery times. It is critical that we continue to make the appropriate investments to ensure availability of our products."

Speaking at the groundbreaking ceremony for the addition to the facility, Nebraska Governor Dave Heineman said, "Nebraskans can be proud of our business climate and skilled workforce that has contributed to this company realizing a 63% sales growth in 2010. The growth and success of Intersystems is a great example of how our state continues to move forward."

Continued worldwide growth in demand for food has spurred Intersystems growth. Domestic demand has been strong, while international opportunities continue to grow at a rapid pace. Forty percent of Intersystems volume is shipped internationally. Earlier this year the company opened a sales office in the Ukraine to service the growing market there and in Russia. A wide variety of international markets will continue to provide growth opportunities for the company.
      
"In 2009, when Intersystems opened their new facility, they demonstrated their confidence in Omaha as the right place to support a large manufacturing-based operation," said David G. Brown, president and CEO of the Greater Omaha Chamber. "At that time, Intersystems CEO Walter Greig said he wanted to be ready when things picked up in 2010 and 2011. That was a smart business move that has paid off. Today, they break ground on an expansion that will bring more jobs and an additional $10 million investment to Greater Omaha."
      
Schroeder citied the company's skilled and dedicated work force as a key to the company's growth. "Our employees have a strong work ethic and provide us a competitive advantage in markets all over the world. We have been able to attract a high quality workforce and they will continue to be critical to our success." 

For more information, visit www.intersystems.net.
Sign up for the Powder & Bulk Solids Weekly newsletter.
You May Also Like
---