Hand Prompt Batching Station
Hand Prompt Batching Station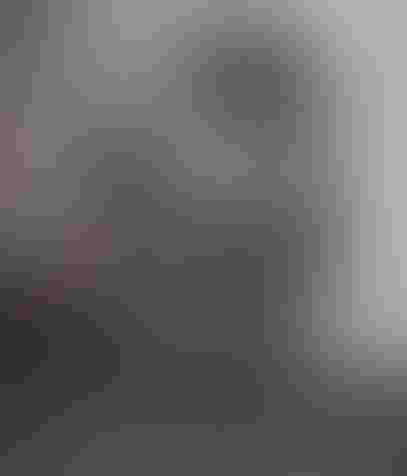 Sterling Systems & Controls semi-automatic hand prompt batching station
Sterling Systems & Controls Inc. announces the availability of a new line of semi-automatic hand prompt batching stations with custom-designed automation software to meet specific requirements.
The hand prompt batching station serves a range of industrial applications where the negative effects of time-consuming and problematic manual batching needs to be eliminated. It is a semi-automatic batching system that requires operator involvement through each step of the batching process, but provides customized automated operator instructions or "prompting," ingredient lot tracking and batch validation, automatic weighing with over/under tolerance control, etc. This system will eliminate bad batches that result from operator error and interruption.
The operator no longer needs to keep track of where he is in the batching process as the automated hand prompt batching station does that for him automatically. There are no missed ingredients and no bad batches. The hand prompt station can be combined with bench, floor, and even bag dump scales.
The station's PC will ask the operator to weigh ingredients. The hand prompt controller will sequence an operator through a formula one ingredient at a time. The primary advantage of the system is to ensure that each ingredient added to the batch container is within a programmed weight tolerance, and from the correct ingredient lot (using barcode scanning or manual entry) before the controller will index to the next ingredient to be added.  This will ensure the validity of all of the batches that are created by the operator.
Sterling Systems & Controls, Sterling, IL 815-625-0852 www.sterlingcontrols.com
For related articles, news, and equipment reviews, visit our Weighing System & Scales Equipment Zone

Click here for a List of Weighing Systems & Scale Manufacturers
Sign up for the Powder & Bulk Solids Weekly newsletter.
You May Also Like
---