Brushless DC Motors Are Lightweight, Compact
Brushless DC Motors Are Lightweight, Compact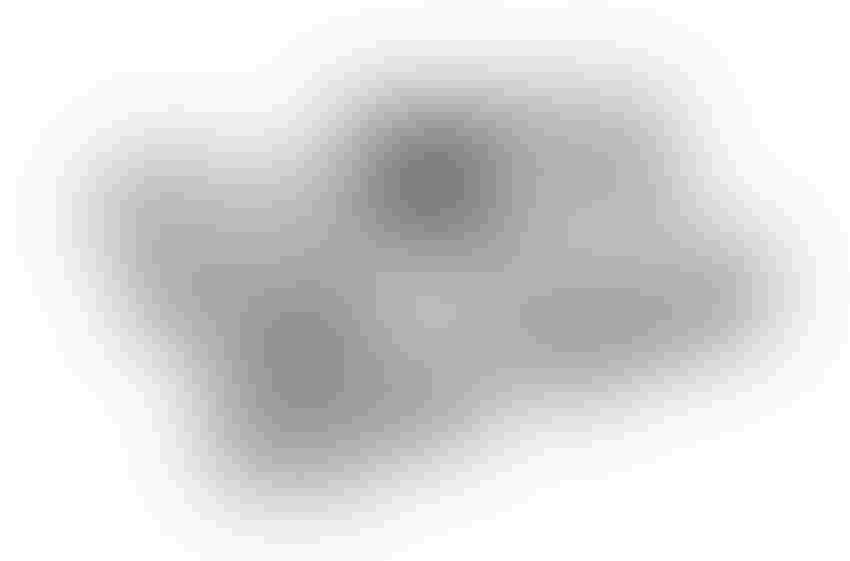 Brother Gearmotors brushless motors
Brother Gearmotors offers a range of sub-fractional AC gearmotors and reducers for the food & beverage, packaging, and material handling industries.
These lightweight, compact, and efficient gearmotors are equipped with a five-year limited warranty for all standard products.
The brushless DC gearmotors align perfectly with Automated Guide Vehicle (AGV) and Autonomous Mobile Robot (AMR) applications. They are cost-effective, compact, and long lasting, and offer several advantages over brushed DC motors, including:
* Higher efficiency and a lower susceptibility to mechanical wear
* High torque-to-weight ratio (increased efficiency), increased reliability, reduced noise, longer lifetime
* Inside of motor is entirely enclosed and protected from dirt or other foreign matter
* Precise control of torque and speed
* Better control of acceleration and deceleration
Brother Gearmotors, Bridgewater, NJ 866-523-6283 brothergearmotors.com

Click here for information about the upcoming International Powder & Bulk Solids Conference/Exhibition

 
Sign up for the Powder & Bulk Solids Weekly newsletter.
You May Also Like
---