Atlas Copco Compressors Appoints Erik Arfalk as Vice President of Communications and Branding
Atlas Copco Compressors Appoints Erik Arfalk as Vice President of Communications and Branding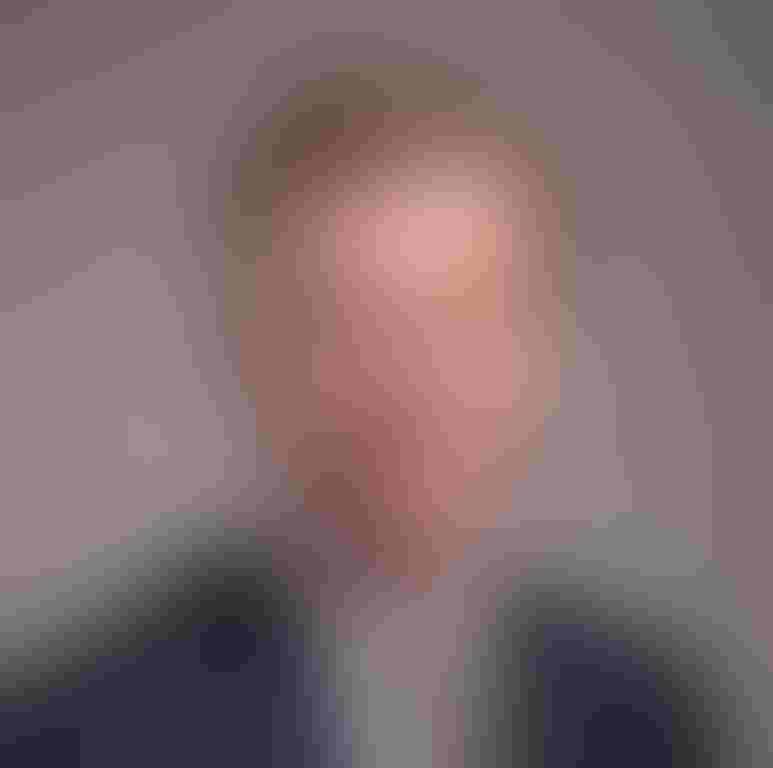 Erik Arfalk.jpg
Atlas Copco Compressors has appointed Erik Arfalk vice president of communications and branding. Arfalk joins Atlas Copco Compressors from General Electric Healthcare, Life Sciences, where he held the position of director, product management and marketing.
       
"We are excited to welcome Erik to Atlas Copco Compressors," said John Brookshire, president, Atlas Copco Compressors LLC. "His experience in strategic marketing, product management, and branding campaigns for both local and international companies will be instrumental in guiding him in his new role."
       
In his new position, Arfalk will be responsible for implementing marketing campaigns and developing customer communications strategies across multiple industry sectors. His responsibilities include marketing communications, customer loyalty programs, marketing intelligence, industrial product marketing, and leading the teams responsible for customer marketing.
       
Arfalk received his Master of Business Administration with a major in strategic management from Lund University in Sweden.
       
Atlas Copco Compressors LLC is part of the Compressor Technique Business Area, and its headquarters are located in Rock Hill, SC. For more information, visit www.atlascopco.us.
For related equipment reviews, articles, and news, visit our Accessories Equipment Zone

Click here for information about International Powder & Bulk Solids Conference & Exhibition

 
Sign up for the Powder & Bulk Solids Weekly newsletter.
You May Also Like
---