Aslan Cement Relies on Aumund Machines for Modernization Project
Aslan Cement Relies on Aumund Machines for Modernization Project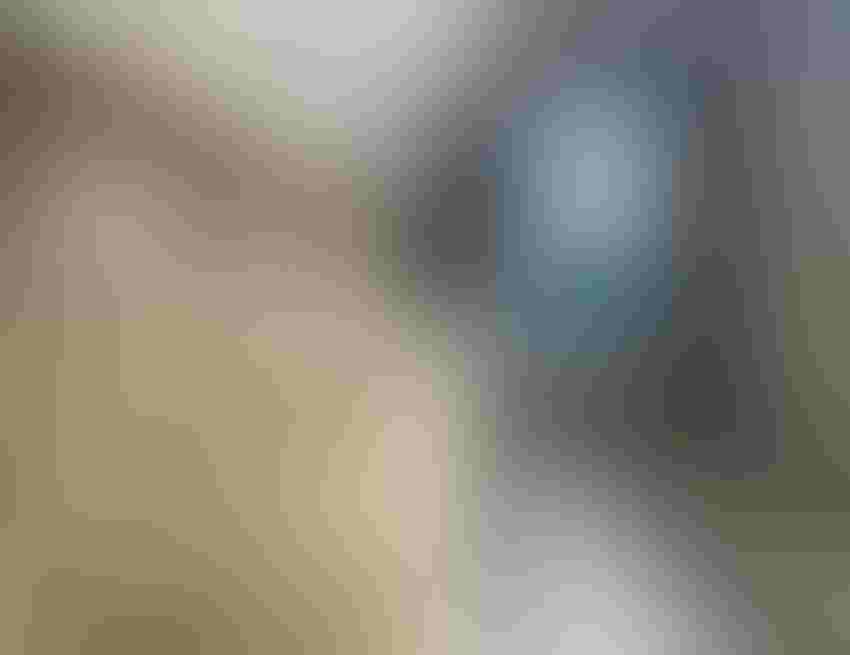 Aumund rotary discharge machine
Aumund Fördertechnik has received an order from Aslan Cement Inc. that comprises nine machines. The company is part of the OYAK Cement Group, one of the leading Turkish cement producers, and an important customer to Aumund Fördertechnik for many years.
The order is part of the complete modernization project at the Aslan plant, which is in Darica, Kocaeli Province, approximately 60 km from Istanbul. The production capacity is to be increased to up to 6600 tpd of clinker. The extensive Aumund supply includes a bucket elevator with central chain type BWZ-L (L = low capacity) with a capacity of 225 tph and a center distance of 27m to feed the raw meal mill, as well as three different models of BWG belt bucket elevators with capacities up to 500 tph and center distances up to 132m. The belt bucket elevators will also be used for raw meal silo feed, as well as to transport raw meal to the dosing hopper and the heat exchanger.
The order is completed with three type KZB pan conveyors, each with capacities of 350 tph and center distances of up to 77.2m, to convey clinker from the cooler to the silo, as well as two type Louise BEW rotary discharge machines, each with a diameter of 3m and a capacity of 400 tph.
The machines are due to be dispatched in September and commissioning is planned for the beginning of next year.
For related articles, news, and equipment reviews, visit our Mechanical Conveying Equipment Zone

Click here for Mechanical Conveying Equipment Manufacturers

Get information or register for Powder Show Toronto, June 4-6, 2019
Sign up for the Powder & Bulk Solids Weekly newsletter.
You May Also Like
---