The Benefits of Dust Collector Pulse Valves
The Benefits of Dust Collector Pulse Valves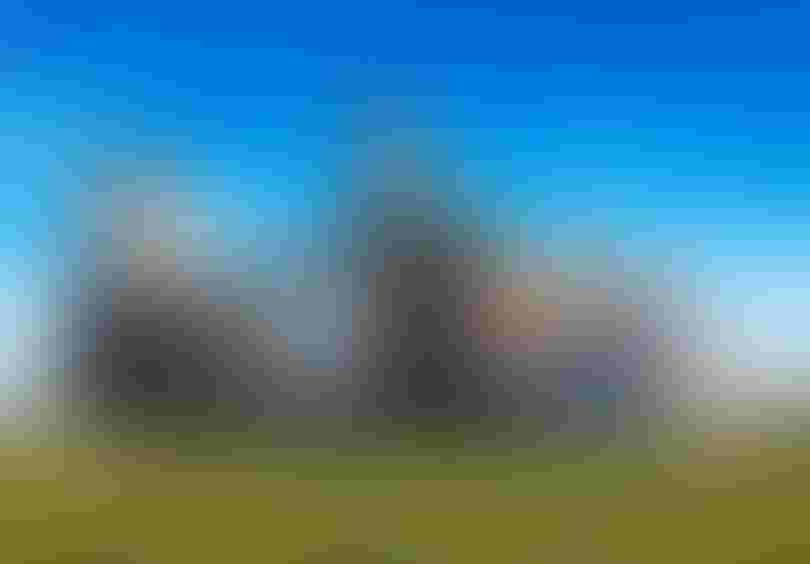 Image 1: Pulse valves are often used in dust collector systems for the grain, agriculture and feed production industries.
Dusty environments in industries such as concrete, metalworking, mining, steel mills, grain, agriculture, and feed are particularly susceptible to costly damage and downtime due to particulates getting into machines. Dusty air is also a hazard to workers' health. Particularly, food and beverage industries--whether for humans or animals--must fight powder dust in the air. Many of these industries use specific equipment for handling, storage and drying operations. Plus, the cereal, protein powder, and starch product industries are increasingly incorporating aggressive antibacterial chemicals meant to help eliminate the risk of contamination of food that is in contact with these machines — but these chemicals may also be damaging to equipment over time.
(see Image 1 and 2)
It is easy to see why the industries mentioned above would use a dust collector system. However, consider other industries that may not have much powder in the air but produce a large volume of particulates, such as automotive factories, chemical producers and power plants. Frequently removing dust and particulates from the air of these automated applications requires the use of specific equipment that is resistant to a variety of materials including aggressive agents.
It is imperative that these companies incorporate highly efficient dust collector systems to eliminate or reduce as many of these maintenance concerns as possible. Pulse valves are used to clean bag-type or cartridge-type filters in a dust collector system. These valves send a high-energy pulse of air through the blow tube creating a shock wave down the filters to remove dust. Higher air acceleration and quicker valve response time helps clean filter bags better and consume less compressed air, thereby lowering the cost of system operation.
(see Image 3)
Ideally, pulse valves should provide a high peak pressure blast of air, not only to achieve more effective dust collection filter bag cleaning but also to extend filter life. Insufficient peak pressure and slow valve response time result in poor filter cleaning and wasted compressed air — an expensive consumable and a key element in market differentiation.
(see Image 4)
Pulse Valve Design
When considering pulse valve characteristics, key attributes sought by OEMs, engineers, purchasing managers, and end-users alike include robust performance, reliability, and ease of use. Today's more popular pulse valves on the market offer users a simplified design that helps to maximize valve performance, translating into longer system uptimes. These valves are specifically developed for filter cleaning of dust collectors and baghouses in reverse pulse jet systems. Those applications require high peak pressure, high flow rates, long life, and extremely fast valve opening and closing for effective filter cleaning while minimizing compressed air waste. Some pulse valves are specified to provide a long operating life with over one million cycles.
For the functional design of a pulse valve, there are multiple connection options, including threaded, dresser, and even a quick-mount option that enables faster, easier, and more secure installation. This is a major benefit for initial installation as well as replacement situations. Further, it helps if the pulse valve can be mounted in any position without affecting operation. Options for built-in silencers to reduce noise and prevent foreign particles from entering the valve are also important.
Pulse Valve Innovations
As with any technology, the ability to hold tighter tolerances for each component has driven performance and life expectancy forward. Plants must operate safely in hazardous or explosive environments and must comply with strict safety regulations. Pulse valves need to meet global approvals, including UL, CSA, RoHS, ATEX, EC, and other certifications suitable for worldwide use. Be sure that you're working with a company that provides a range of optional waterproof and explosion-proof solenoids for use in potentially explosive atmospheres as well as one that offers extended ambient temperature ranges.
Solution-Solving Capabilities
Whether someone is an OEM, engineer, or purchasing manager, there are multiple concerns that affect every buying decision. It's not only about the latest technology, but also how easily that technology integrates with what they currently work with, how efficient the new technology will be, how long it will last, its maintenance needs, and how it will affect other components and costs they presently have.
When working with a valve company, the ability to provide quick delivery and outstanding technical support can help ensure smooth operations for your facility. Be sure you can get the components you need when you need them. Long lead times can slow down or shut down your processes. When talking with your supplier, be sure to ask if they offer an express shipment program to ensure the quick delivery of products. Long lead times can cause a lot of trouble, especially for OEMs. Same-day shipping with ensured availability is ideal and can be an important factor in avoiding extra downtime in the plant.
Michael Russo is product marketing manager, dust collector systems, with Emerson and has been with the company since 2007. He leads ASCO's industrial marketing direction and strategic vision for dust collector systems. For more information, email [email protected], call 314-553-2000 or visit www.emerson.com/en-us/automation-solutions.
More articles on dust collection:
Dust and Fumes: The Most Dangerous Culprits in Industry
What You Need to Know About the New Edition of NFPA 652

How to Use Dust Explosion Test Data to Ensure Facility Safety

Explosion Containment: A Comparison

Dust Collection Systems: 10 Common Questions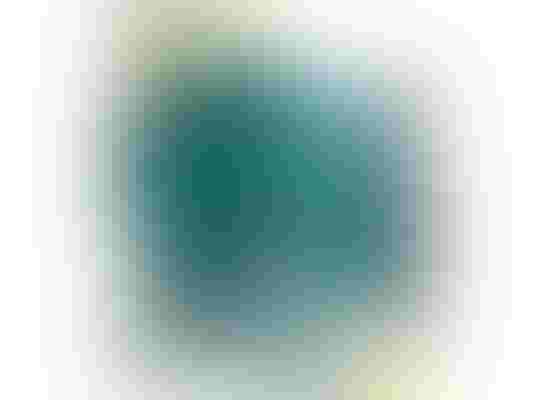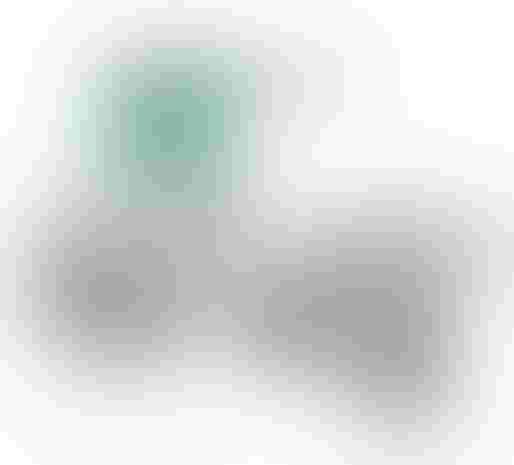 Sign up for the Powder & Bulk Solids Weekly newsletter.
You May Also Like
---