OSHA Discusses View on Combustible Dust at Powder Show Workshop
OSHA Discusses View on Combustible Dust at Powder Show Workshop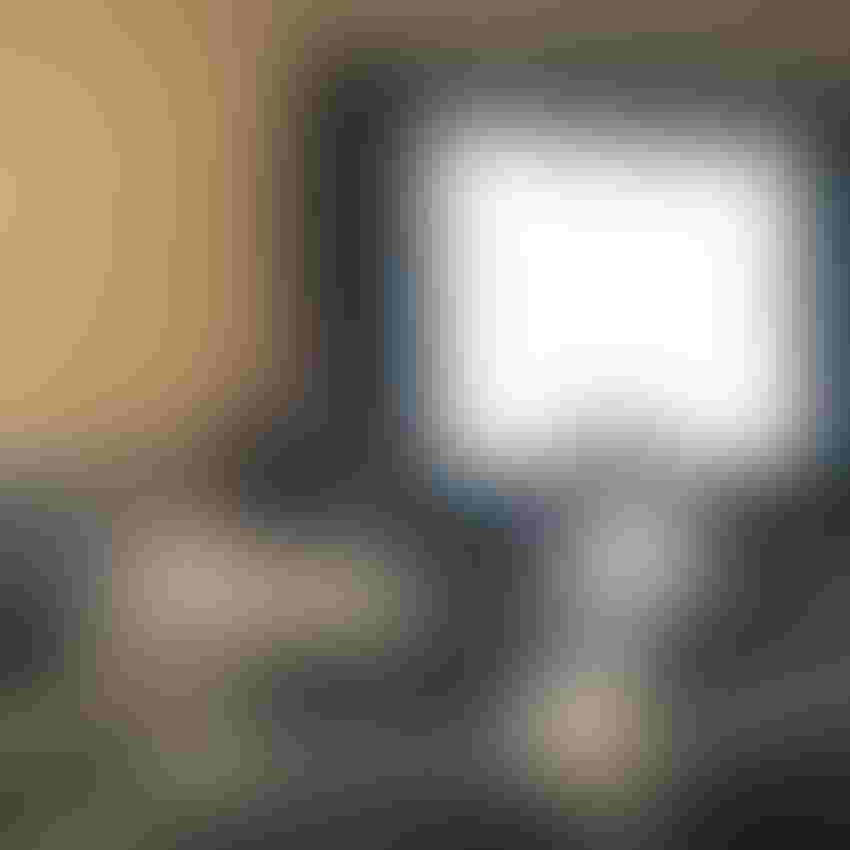 OSHA's Mark Knezovich at the 2016 Powder Show
OSHA may not have a dedicated combustible dust standard, but there are several ways that the agency can put companies with dust hazards on notice, attendees at a Powder Show standards compliance workshop on Tuesday, May 3 learned. 
Lead by Mark Knezovich, an industrial hygienist with OSHA's Region Five office who regularly investigates combustible dust hazards, and Lee Hathon, a mechanical engineer from the agency's Salt Lake Training Center, the workshop gave attendees an overview of OSHA's approach to combustible dust hazards. The audience also learned about the difficulties of OSHA and other organizations in compiling combustible dust incident data.
"OSHA does not have a dedicated, overarching combustible dust standard. That doesn't mean we can't address combustible dust currently. We can," said Knezovich at the panel.  
The industrial hygienist pointed out that while there are no federal standards yet that specifically cover those hazards, many workplaces can be cited for conditions relating to combustible dust injuries or deaths through the general duty clause of the United States Occupational Safety and Health Act of 1970.
"What it means is, where OSHA doesn't have a primary promulgated standard under our act, and there are hazards present, we can address those hazards under a general duty clause," Knezovich said.
The generalized language of the clause allows OSHA to cite employers where known hazards are present in the workplace.
The workshop also discussed National Fire Protection Agency (NFPA) and other non-OSHA combustible dust standards, statistics on workplace injuries and fatalities related to combustible dust events, and outlined OSHA's general approach to combustible dust incident prevention, investigations and enforcement.
Knezovich presented data from the the Chemical Safety Board (CSB) showing a sampling of combustible dust incidents from 1980 to 2005. The figures were broken down by industry, showing that incidents are concentrated in three main industries.
"You can see the major three [industries] were food products, wood products and primary metals," he said.
The study identified about 120 employee fatalities and 718 injuries as a result of combustible dust incidents. While the data is of use to employers, industry figures and those involved with workplace health and safety enforcement, Knezovich noted that a shortcoming of this study, and combustible dust hazard research in general, is that there is no centralized, national database of incidents.
"There is no national database to record explosions and events. If there's fatalities involved, OSHA knows about it. They'll open an investigation. If there are injuries, OSHA may or may not open an investigation," Knezovich said. "Unless it was a fatality or hospitalization of three or more employees, there's no requirement to report injuries."
"So this is minimally what they know about," said Knezovich on the CSB's data.
Hathon discussed various means by which OSHA tests for combustible dust hazards, and how OSHA's approach intersects certain NFPA standards.
Powder & Bulk Solids will provide a more robust report on the Powder Show's OSHA standards compliance workshop soon. 
Sign up for the Powder & Bulk Solids Weekly newsletter.
You May Also Like
---