New Air Knocker Loosens Sticky Material
New Air Knocker Loosens Sticky Material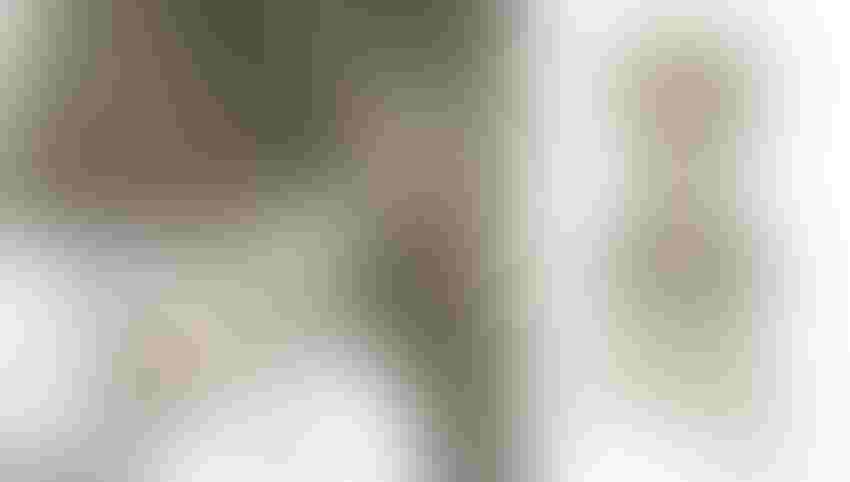 Solimar Pneumatics air knocker
Keep sticky materials moving even if they are clinging to vessel walls with the new air knocker from Solimar Pneumatics.
Original pneumatic hammering technology loosens the material by the impact of a knocker piston. The impact pressure can be adjusted to match process goals and materials. Users can add additional knockers depending on the size and shape of the silo, hopper, or piping. A simple design features high durability and easy maintenance. Depending on the application, direct or indirect impact models can be specified.
Engineering assistance can help you choose the model, type of impact, and number of knockers for applications including wood pellets, salt, ash, pigments, sand, gravel, saw dust, animal feed, plastic resin, cereal, paper products, or any material that is bulky, sticky, or becomes stickier with moisture.
Solimar, Minneapolis, MN 763-574-1820 www.solimarpneumatics.com
For other news, articles, and equipment reviews, visit our Explosion Protection & Safety Equipment Zone

Click here for Explosion Protection & Safety Equipment Manufacturers

Get information or register for Powder Show Toronto, June 4-6, 2019
Sign up for the Powder & Bulk Solids Weekly newsletter.
You May Also Like
---