Hartzell Air Movement Launches New Fan Selection Software
Hartzell Air Movement Launches New Fan Selection Software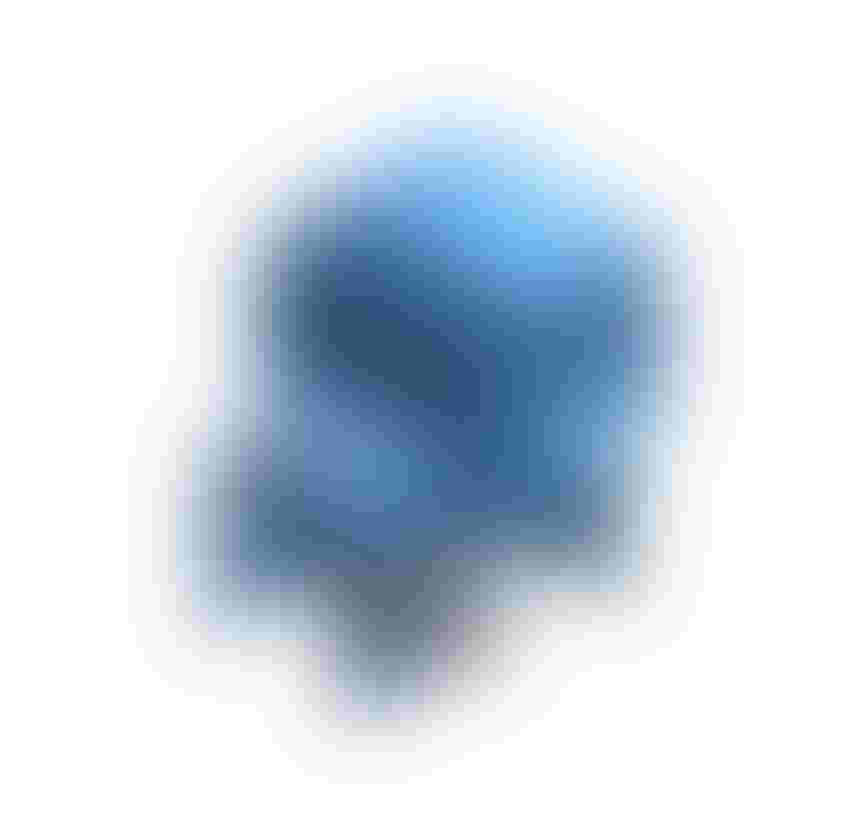 Config-15470_image (2).jpg
Hartzell Air Movement has launched its new fan selection software called Hartzell-FLOW. The new software allows engineers and customers to make their own fan selections, generate fan curves, and also view and download 2D drawings and 3D fan models. The program contains information on thousands of different industrial fans for a variety of markets.  
 
"The program will allow customers to quickly and easily find the fan that fits their specific needs and applications," said Tom Gustafson, chief technology officer, Hartzell Air Movement. "In the end, this will speed up the order process and get our fans to our customers quicker."

Hartzell-FLOW also contains information on Hartzell Air Movement's AMCA-certified products, along with different fan options and special coatings. These models and drawings are configuration specific and include many of the commonly selected accessories. Customers can register for Hartzell-FLOW by going to www.hartzellairmovement.com.
For related equipment reviews, articles, and news, visit our Accessories Equipment Zone

Click here for information about International Powder & Bulk Solids Conference & Exhibition

 
Sign up for the Powder & Bulk Solids Weekly newsletter.
You May Also Like
---