Global Dust Safety Conference is Back for 2023
Global Dust Safety Conference is Back for 2023
There are many regulations, safety, and technology updates that will be covered during the online event.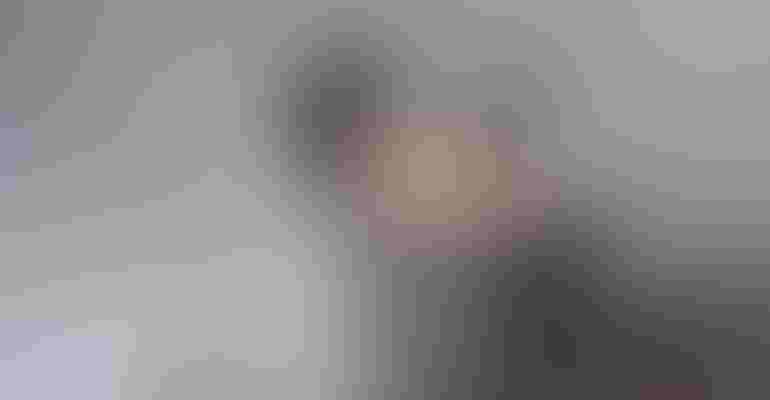 The Global Dust Safety conference will be online, March 28-30.
Image courtesy of Olga Kudriavtseva/Unsplash
After two years, the Global Dust Safety Conference is back March 28-30, 2023. The conference offers combustible dust safety training, education seminars, and research presentations.
If your company has anything to do with processing materials in powder form, this could be one not to miss.
Here are some highlights on what you can expect:
Day 1:
•    Current status of NFPA 660: Standard for Combustible Dusts - presented by Laura Moreno (NFPA) & Jason Krbec (CV Technology)
•    Risk Management Considerations in Wood Product Manufacturing from an Insurance Broker's Perspective - Will Downing (Acera Insurance)
•    Combustible Dust and OSHA Enforcement - Jeff Wanko (OSHA, Office of Chemical Process Safety and Enforcement Initiatives)
Day 2:
•    How fundamental explosion research is translated into loss prevention guidance at FM Global - Dr.-Ing. Lorenz R. Boeck (FM Global)
•    An entire day on new innovations and technology including flameless venting, spark detection, flammable gas de)tection, dust cleaning and more
•    Recent updates to the International Fire Code Chapter 22: Combustible Dust-Producing Operations - Marc Hodapp (Fire & Risk Alliance
Day 3:
•    Recent developments in the European dust explosion protective system and device standards - Dr. Kees Van Wingerden (Vysus Group)
•    Welding in the Dark: Can Fumes Really Explode? - Rick Kreczmer (Robovent)
•    Lessons Learned from a Large-Scale Dust Explosion Incident Investigation - Brian Dunagan, CSP, CFEI (IFO Group)
Conference registration includes standard membership in the Dust Safety Academy, with access to the 70+ video library, more than 60 resource pages, community forums, and more.
The last day for standard registration is March 24. See the full agenda and register at 2023 Global Dust Safety Conference.
Sign up for the Powder & Bulk Solids Weekly newsletter.
You May Also Like
---