Dust Collection: 6 Keys to Saving Space, Time, and Energy
Dust Collection: 6 Keys to Saving Space, Time, and Energy
There are ways to cut down on space requirements, energy consumption, and maintenance of a dust collector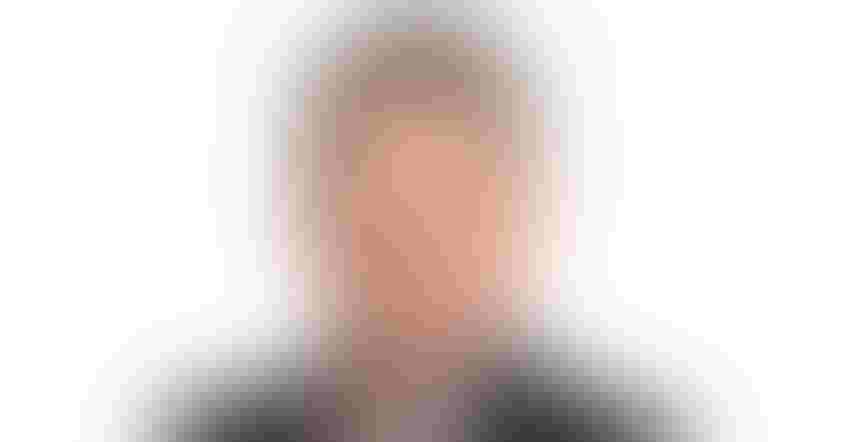 Image courtesy of RoboVent
Rick Kreczmer, president, RoboVent
Powder and bulk solids dust collection requires a heavy-duty, high-CFM dust collector. But there are ways to cut down on space requirements, energy consumption, and maintenance for your dust collector. Here are six critical features to look for.
1. Advanced filter design

The filters are the heart of a dust collection system. Better filters (with more usable sq ft of media) can reduce the floorspace requirements for your dust collector by reducing the number of cartridges required per CFM, allowing for a smaller overall footprint.
2. Pulsing system

Advanced filters should be paired with a state-of-the-art pulsing system to pulse more dust off of the filters. Look for engineered pulse nozzles that provide even pulsing down the entire length of the filter for efficient filter cleaning. An advanced pulsing system will extend filter life and cut down on maintenance. Automated pulsing systems that turn on in response to filter loading (as measured by pressure drop across the filters) cut down on energy use, and maximize efficiency. Cartridge-style industrial dust collectors should have filters oriented vertically to allow dust to fall off the filter media and into the collection bin.
3. Modular construction

A modular dust collector can be sized more precisely for your application and designed to fit within your space constraints. For heavy powder applications, the dust collection system should allow segmentation so that one part of the unit can be shut down and maintained while other parts are still operating.
4. VFD motor

A variable frequency drive (VFD) motor can be a big energy saver for powder and bulk solids applications. VFD reduces energy use by ramping the blower speed up or down to compensate for filter loading. When filters are new and clean, the blower can run at a reduced speed, saving energy. As filters become loaded and pressure drop increases, the blower speed increases to compensate. Without VFD, the dust collector blower must run at maximum speed at all times.
5. Indoor/outdoor suitability

Placing the dust collector outside provides maximum space savings for your facility. If that's the plan, make sure the dust collector is built to withstand the elements. Look for heavy-duty steel construction with powder coating both inside and out.
6. Bin design

Powder and bulk solids applications can generate large quantities of dust, so make sure your collection bin design is appropriate for your application. Some applications may fill multiple bins or 55-gal drums per day. To avoid disruptions to your operations, make sure you have a rotary valve between the bin and the dust collector hopper to allow for bin changes without shutting down the collector. A sensor system can be added to the collection bin to monitor dust levels and provide an alert when the bin needs to be changed.
Together, these features will go a long way towards maximizing efficiency, minimizing floorspace requirements, and saving the sanity of your maintenance department. However, they can't be implemented in isolation. An industrial ventilation engineer must design the system holistically in accordance with ACGIH recommended practices for dust control. By implementing these features within a properly designed dust collection system, manufacturers requiring dust control for powder and bulk solids applications can:
Reduce the overall footprint of the dust collector by up to 20% (for systems of equivalent CFM)

Extend filter life by 30% or more

Save up to 30% on energy costs for the dust collector

Reduce maintenance time and headaches
If you're ready to upgrade your dust control system to save space, energy, and maintenance time, talk to a qualified air quality system designer about how these features can be integrated into your solution.
Rick Kreczmer is president, RoboVent (Sterling Heights, MI). Kreczmer is a 25-year dust collection and industrial air filtration expert with extensive experience in powder and bulk solids applications. He's sold, installed, and maintained thousands of dust, fume, and mist collection systems, and held key management roles at Camfil, Donaldson, and other industrial filtration companies before taking the helm at RoboVent. For more information, visit www.robovent.com.
Sign up for the Powder & Bulk Solids Weekly newsletter.
You May Also Like
---