Using Electrostatic Spray Drying in Instant Tea Production
Using Electrostatic Spray Drying in Instant Tea Production
A study by Chinese researchers compares electrostatic spray drying to three other drying technologies.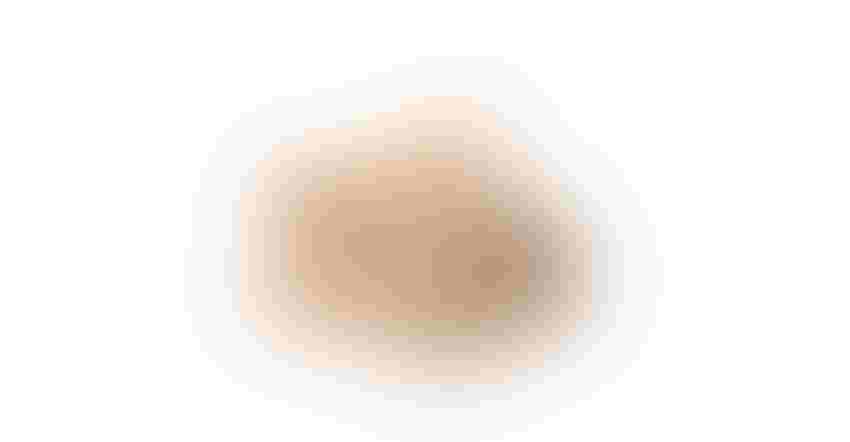 Electrostatic Spray Drying Technology is Identified as a promising approach for producing Instant tea in a new study.
Image courtesy of Fluid Air
Fluid Air, a division of Spraying Systems Co. reveals that a study of four drying technologies used to process instant pu-erh tea endorses electrostatic spray drying as a promising method for preserving aroma during the drying step.
Conducted in 2021 at Hunan Agricultural University's Key Laboratory of Tea Science of Ministry of Education, the study compared electrostatic spray drying to the three technologies for processing instant tea: freeze drying, vacuum drying, and conventional spray drying. To find the best technology to shorten drying time and ensure flavor preservation, researchers found that electrostatic spray drying is a suitable alternative method for instant pu-erh tea production.
The researchers examined sensory qualities, aroma profile, and microstructural features of instant pu-erh tea. The statistical analysis and sensory evaluation concluded that electrostatic spray drying achieved high preservation of volatile compounds, while producing powder with a similar quality of key flavor attributes as freeze drying and "significantly better than vacuum drying and conventional spray drying."
To summarize, the study compared electrostatic spray drying of instant pu-erh tea (ESDIPT) with freeze-drying (FD), vacuum drying (VD), and conventional spray drying (CSD). The sensory qualities of ESDIPT were similar to those of FDIPT, and better than those of VDIPT and CSDIPT. Eighty-eight volatiles were detected in all IPTs, and 45 odor-active compounds were captured.
Most of their OAVs were higher in ESDIPT than in VDIPT and CSDIPT but were lower than those in FDIPT. Dihydro-β-ionone had the highest OAV. Aroma recombination experiments were performed to verify the identification results. ESDIPT was present in the shape of microspheres with many regular concave surfaces, which was different from those treated by other drying methods. In terms of sensory quality and productivity, ESD would be a potential method for IPT production.

Electrostatic spray drying is a continuous process technology that operates at low temperatures, saving time and reducing energy consumption. This process is only available under Fluid Air's patented line of PolarDry spray dryers.

"Companies manufacturing products where flavor influences success will find that PolarDry is a faster, more efficient continuous processing spray drying solution," said Michel Thenin, president, Fluid Air.

Fluid Air has 40 years of experience developing equipment and custom solutions used for modifying and creating powders and particles. The company's technology is used in the pharmaceutical, nutraceutical, food, fine chemical, agriculture, and biopharmaceutical industries.
Sign up for the Powder & Bulk Solids Weekly newsletter.
You May Also Like
---