Crown's Global Innovation Center Expands Drying and Desolventization Technologies
Crown's Global Innovation Center Expands Drying and Desolventization Technologies
Drying and desolventization solutions can be tested in its new innovation center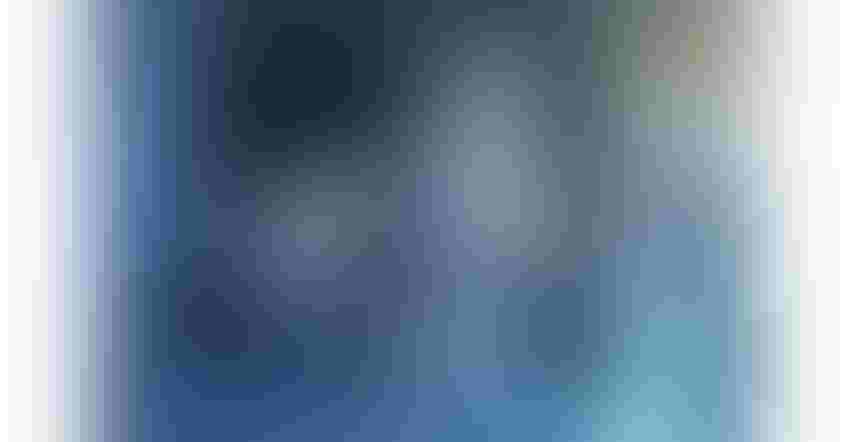 Crown's versatile drying and desolventization solutions efficiently evaporate water or solvent-wet materials to achieve a high-quality, solvent-free end product.
Each solution can be tested in its new innovation center to identify the best options for maximizing yield and minimizing process costs including:
Milling flash dryer for starches, food fibers and pulps, toners, and specialty chemicals where a fine particle size is desired

Vertical flash dryer for temperature-sensitive, larger products, crystals, and pharmaceuticals

Desolventizer, indirect contact dryer for solvent wet products

Dryer/cooler, counter-current, semi-fluidized bed for temperature-sensitive water wet products

New continuous vacuum dryer/desolventizer for water or solvent wet products that can operate at pressures as low as 200 mbar absolute. This new technology is demonstrating good results on several protein products maintaining color and functionality.
Crown's 15,000-sq-ft fully functional pilot plant, training facilities, and analytical lab, equips customers to develop and test product and process feasibility, run benchtop scale to custom processing, commercialize and train staff in confidential, controlled environment.
Crown, a division of CPM Holdings Inc., is a 142-year-old, Minnesota-based, global company with offices in the UK, Argentina, Brazil, China, Germany, Honduras, Mexico, Netherlands, Russia, and Ukraine.
Sign up for the Powder & Bulk Solids Weekly newsletter.
You May Also Like
---