J&J to Halt Talc-Based Baby Powder Sales by 2023
J&J to Halt Talc-Based Baby Powder Sales by 2023
The firm is shifting its portfolio to cornstarch-based baby powder after its talc-based products became mired in controversy.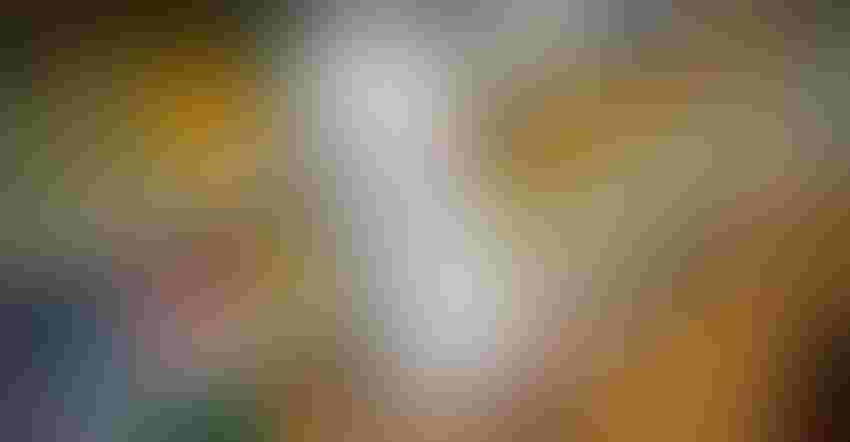 Representative image
Image courtesy of Richard Levine / Alamy Stock Photo
Consumer health products maker Johnson & Johnson (J&J) recently announced plans to stop all sales of talc-based baby powder globally by 2023 in the wake of a series of lawsuits that alleged the products contained asbestos that gave users cancer.
"As part of a worldwide portfolio assessment, we have made the commercial decision to transition to an all cornstarch-based baby powder portfolio. As a result of this transition, talc-based Johnson's Baby Powder will be discontinued globally in 2023," the company said in an August 11 release. "We continuously evaluate and optimize our portfolio to best position the business for long-term growth. This transition will help simplify our product offerings, deliver sustainable innovation, and meet the needs of our consumers, customers and evolving global trends."
Thousands of lawsuits were filed against J&J in recent years claiming that the product caused cancer in women. 19,400 suits related to the product have been filed against Johnson & Johnson as of March 2020, The New York Times reported. While the company has prevailed in some of those cases, the newspaper said one baby powder suit in 2018 resulted in a $4.7 billion award to 22 women.
In May 2020, the company said it intended to discontinue sales of talc-based Johnson's Baby Powder in the US and Canada due to waning demand.
"Our position on the safety of our cosmetic talc remains unchanged. We stand firmly behind the decades of independent scientific analysis by medical experts around the world that confirms talc-based Johnson's Baby Powder is safe, does not contain asbestos, and does not cause cancer," the J&J release said.
Sign up for the Powder & Bulk Solids Weekly newsletter.
You May Also Like
---