Exploring Beauty Trends Rooted in Natural Simplicity
Exploring Beauty Trends Rooted in Natural Simplicity
Clean beauty, green chemistry, and wellness are moving the industry forward.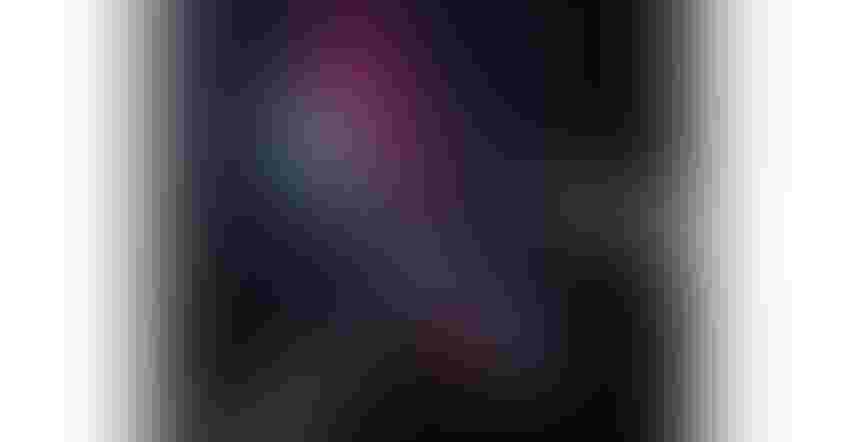 This outlook includes recent beauty trends, analysis, and 5 top trends.
Image courtesy of Mark Mawson / Stone via Getty Images
The beauty industry is a super-competitive business. Look at stores shelves and you will see myriad brands with new products coming out all the time — new shades/colors, new packaging, combo products, one-ingredient items, and more.
Sustainable practices are not new for beauty, and an increasing number of consumers are choosing natural, vegan, and medically approved products over the more traditional.
In 2022, the beauty industry — which includes skin care, fragrance, cosmetics, and hair care — generated approximately $430 billion in revenue, according to The State of Fashion: Beauty 2023 report by McKinsey & Co. Regionally, North America is accounting for $85 billion of the industry in 2022 and expected to reach approximately $115 billion by 2027.
Projected Year-over-year growth from 2022-2027
Fragrance          7% growth

Cosmetics          6% growth

Hair Care           6% growth

Skin Care           6% growth with 45% of market value
Regionally, the report shows that Middle East and Africa will grow the most at 12% YoY to 2027, with China at 8%, and APAC (not including China) at 7%.
More than half of respondents to McKinsey's 2023 global consumer survey said they use three or more brands for skin care, hair care and fragrance, while one-third use five or more brands for cosmetics.
Profitable, sustained growth over the coming years will depend on supercharged innovation, according to McKinsey's report. Brand portfolios need to adapt to rapid product lifecycles, with "hero" products no longer the primary way to win with customers. Competition is intensifying, as is consumer desire to put to work a full range of beauty products that help them to look and feel their best.
42% of survey respondents across the US, UK, France, Germany, Italy, and China say they enjoy trying new brands.
– McKinsey's The State of Fashion: Beauty 2023 report
Channels
Consumers readily buy beauty products at department stores, grocery stores, ecommerce, drugstores, travel retail, and specialty stores.
Purchasing through e-commerce has jumped between 2015 and 2022 with a share over 20%. It is the fastest-growing segment for beauty products with YoY growth to 2027 expected at 12%.  Travel retail is at 10%; specialty retail is forecast to grow 7%; grocery retail and drugstore tie at 4%; and department store and "other" will see a 2% YoY growth.
Between 2015 and 2022, global e-commerce sales grew at a CAGR of 20% with significant growth during the pandemic, especially for eye makeup and skin care products (due to wearing masks).
By 2022, digital shopping overtook specialty retail as the largest individual sales channel worldwide, with around one-fifth of the industry's overall total. So far this year, 31% of digital buyers in the US spent between $1 and $50 per month on beauty products on average, a Statista report shows.


Social Media
To see how beauty products can be applied and how they rate with consumers, there is no other place than social media. It is the top channel for new product reviews, thanks in most part to Generation Z. These teens and 20-somethings reign supreme as beauty influencers as well as offering views on what beauty means today.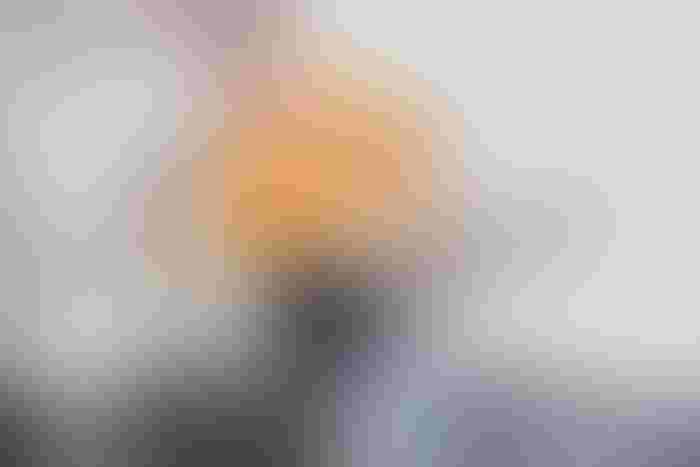 Consumers, especially the Gen Z generation, follow beauty influencers on social media to view video reviews and likes/dislikes of beauty products.
Beauty companies, influencers, and consumers alike make trends known with video reviews of beauty products and application how-tos on TikTok and Instagram.
In addition to the two most popular, other platforms include YouTube for even more how-to and review videos, and Facebook, and Twitter.
Today, consumers are following advice from dermatologists and other medical professionals over celebrity influencers, showing that they are serious about their skin, hair, and facial needs for the future.


Top 5 Beauty & Personal Care Trends
Research group Euromonitor International has revealed the top 5 trends.
Premiumization and affordability

Supporting health & wellness

1. Premiumization and affordability
As beauty and health products become more expensive due to recent inflation increases, consumers are forced to make more selective decisions when it comes to the products they buy. 
According to Euromonitor International's Voice of the Consumer: Beauty Survey in summer 2022, more global respondents in 2022 sought out price-sensitive attributes (value for money, multi-functional benefits, low price) when shopping for skin care compared to 2021. This is an increase of approximately 2.5%.
The survey results suggest that more quality seekers and premium buyers sought lower prices, such as through promotions or price-accessible brands in 2022 year compared to 2021. 
As 2023 progresses, the concept of "value" is expected to evolve as beauty consumers reconsider their spending habits, such as efficacy seekers being more price sensitive in 2022 vs 2021.
2. Ingredient-led beauty
The use of science in beauty products is nothing new, but biotechnology is taking it to a whole new level.
There are many brands today that are catering to eco-conscious consumers with products made from plant-based ingredients. This moves the needle on consumer trust of the brand due to familiarity of formulations.
Beauty consumers are seeking sustainability, biotech, and international beauty concepts. Essentially combining environmental sustainability with advances in biotech, "green chemistry," which focuses on eliminating hazardous substances and adding or replacing previous ingredients with biobased ones, has emerged as a major focus area among beauty and personal care companies.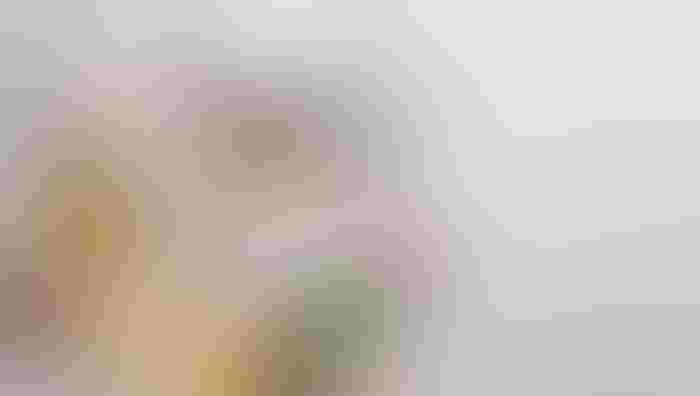 Cosmetics and personal care product made from one ingredient, are cruelty free and natural, are trending globally.
"Upcycling" is the latest green chemistry innovation, which refers to the transformation of a by-product or waste stream to a usable ingredient and is a segment that is expected to accelerate in 2023.
3. Blurring wellness spaces
Driven by increasing consumer demand for holistic health and prevention since COVID-19, companies have rushed to merge traditional portfolios with emerging health needs, says Euromonitor. This has resulted in blurring of the beauty and wellness spaces.
Beauty is expected to strengthen its overlap with other industries, as well.
"Looking healthy" was the #1 way beauty was perceived among global consumers.
– Euromonitor International's Voice of the Consumer: Beauty Survey
McKinsey's survey show that 45% of US consumers are interested in products that are 100% natural and are cruelty-free, not tested on animals – this percentage is roughly the same across the board in UK, France, Germany, Italy, and China. And 39% of US consumers look for products that do not use ingredients harmful to the environment.
The report also reveals that the wellness industry, worth $1.5 trillion, is expected to grow at a CAGR of 10% to 2027.
4. Supporting health & wellness
As female empowerment and gender inclusivity widens, a greater awareness of women's health will have a notable impact on the industry from 2023 onward. For instance, a greater understanding of how hormonal imbalances correlate with changing skin and hair needs presents prospects for alignment of beauty routines with tailored solutions across cycle care.
This will be a natural extension to brand strategies that endorse a more holistic wellness-oriented approach.
5. From function to emotion
Gen Z has defined the new beauty. Nearly 50% of them research beauty products extensively before purchasing, another fact from the McKinsey survey. Emotional values such as internal health benefits and social value identities have become essential factors in beauty consumers' purchasing decisions, the Euromonitor report reveals.
Neuroscience, especially brain wave detection, is starting to be used as a biometric signal to evaluate emotional functionality. The concept of "neuroscents" which elicits emotional responses that are neurologically proven, opens new opportunities for fragrance and ingredient companies to provide the product and educate consumers on this emerging segment.
 
Mergers & Acquisitions
The number of M&A in 2019 and 2022 was nearly the same (174 and 175 respectively); however, in 2022 they were worth half the average value of 2019's deals, the McKinsey report shared.
Of 139 deals that closed in 2022 and acquired stakes of 30% or more, 90% were conglomerates. 
To name a few bigger deals in 2022, Procter and Gamble acquired Tula, a probiotic skin care brand; Unilever acquired a majority stake in Nutrafol, which manufactures hair wellness products; L'Oréal purchased Skinbetter Science, an American skin care brand; and Estée Lauder Co. acquired Tom Ford brand, creator of fragrances and accessories.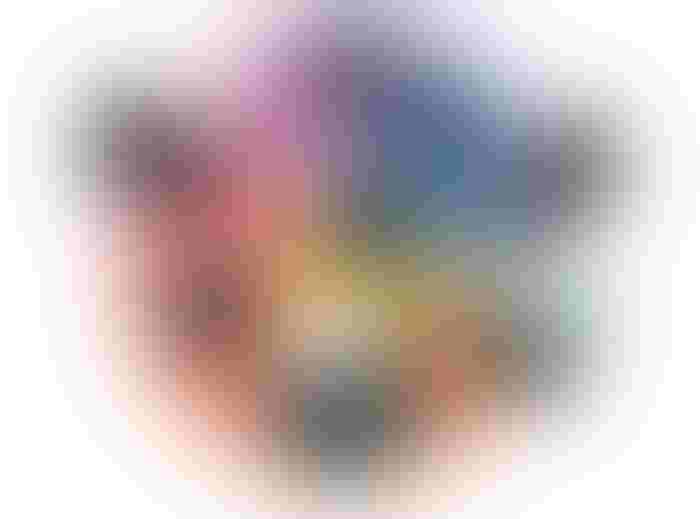 Sally Beauty announced an exclusive retail partnership with XMONDO Color hair color line, the first partnership for the hair care brand.
Sally Beauty — a  leading retailer for salon-quality hair color, hair care, and nail products — has just entered into a retail agreement with XMONDO Color hair color brand.
 L'Oréal is also moving into another retail space. It's Professionnel's hair care line is now available on Sephora.com.
Both reports and additional research have shown that beauty is competitive, growing, and extremely innovative. Demand will continue for beauty and personal care products that educate, delight, and provide value — both monetarily and ethically speaking.
Sign up for the Powder & Bulk Solids Weekly newsletter.
You May Also Like
---