Where is the 60K Lb of Ammonium Nitrate That Went Missing?
Where is the 60K Lb of Ammonium Nitrate That Went Missing?
The shipment went by rail and started in Wyoming.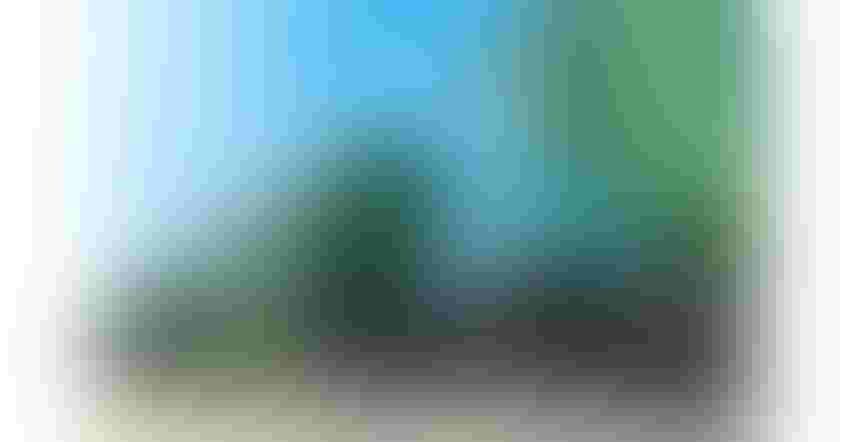 A 3-ton shipment of ammonium nitrate has gone missing. The shipment, by rail, was traveling from Wyoming to California. When it got to a stop in CA, the car was empty.
Image courtesy of fotofjodor / iStock / Getty Images Plus
Apparently, a 30-ton shipment of explosive chemicals went missing on its way from Wyoming to California.
The ammonium nitrate was shipped by rail from Wyoming to California last month, and went missing, California news sources reported.
The railcar loaded with the chemical left Cheyenne, WY, on April 12. The car was empty when it arrived two weeks later at a rail stop in the Mojave Desert (CA) according to a report from the explosives firm that made the shipment.
Dyno Nobel made the report on May 10 to the federal National Response Center. The report also made it into an NRC database of California incidents managed by California's Office of Emergency Services.
Dyno Nobel says it believes the material — transported in pellet form in a covered hopper car similar to those used to ship coal — fell from the car on the way to a rail siding (a short track connecting with the main track) called Saltdale about 30 miles from the town of Mojave in eastern Kern County.
"The railcar was sealed when it left the Cheyenne facility, and the seals were still intact when it arrived in Saltdale. The initial assessment is that a leak through the bottom gate on the railcar may have developed in transit," the company said through a spokesperson.
A Federal Railroad Administration representative, though, says the investigation points to one of the hopper car gates not being properly closed, according to local California news sources.
Sign up for the Powder & Bulk Solids Weekly newsletter.
You May Also Like
---